COLLECTIO
N - Сontain Air
The conceptual foundation of the «Сontain air» collection by designer Yevhen Puklich is the principle of «breathable furniture». The object designer specializing in industrial design and complex interior solutions was inspired by… a pile of metal pipes that he spotted at one of the metal factories. Therefore, the only formative element of the entire line of furniture is a pipe.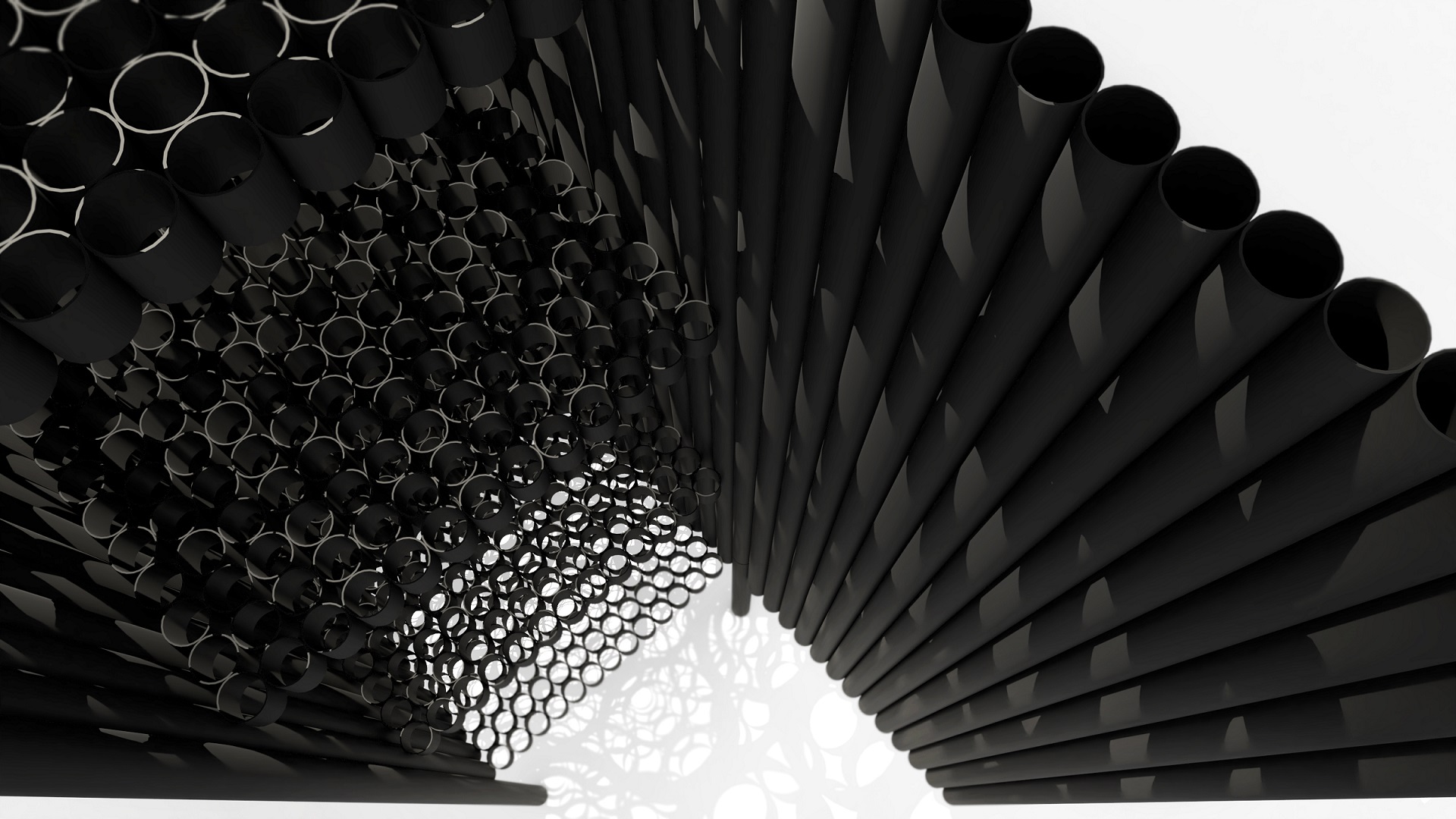 Contain
Air
Author: Yevhen Puklich
All fixed and moving parts, connections are also made of metal pipes. «Assembling a dot to a dot, we build lines from them and produce a dots system. It is a classic dot and linear raster», explains the designer.
Contain
Air
Author: Yevhen Puklich
The collection is mastered in all major furniture and lighting typologies: from small vases and decor to large storage systems, dining tables, and «total house» systems. The objects here become parts of the architecture and continuation of the walls from which they «grow», ensuring the integrity of the alliance of function and art. While being practical utilitarian items, they provide emotional satisfaction and inspiration at the same time.