COLLECTIO
N - Coffee tables
The shape of the coffee tables is somewhat reminiscent of Scandinavian designers' experiments of the 1960s. However, unlike Scandinavians, who were attracted to plastic, designer Yuriy Zimenko prefers natural materials.
Author: Yuriy Zimenko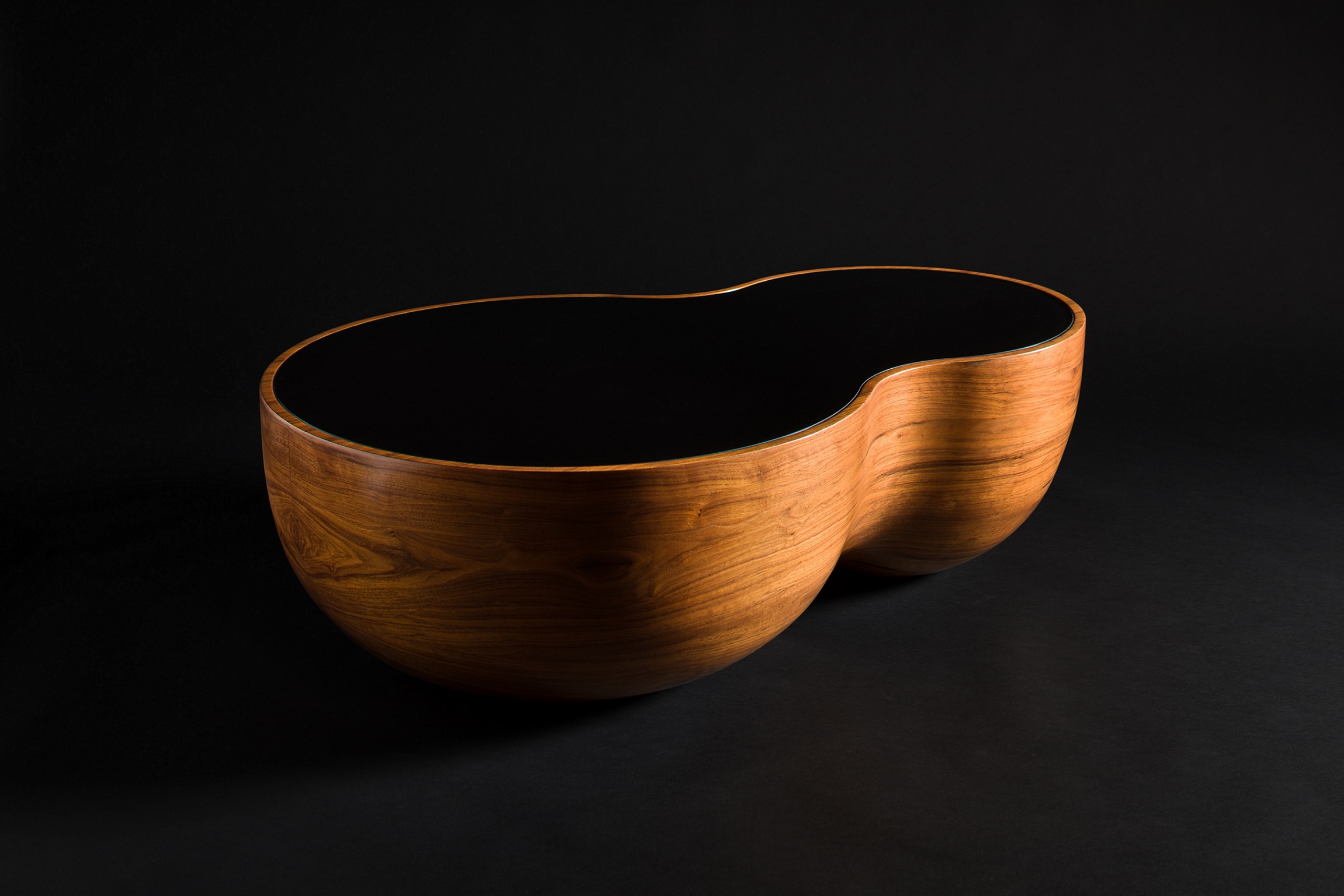 Coffee
Tables
Author: Yuriy Zimenko
The tables' base is made of MDF, but because of the warm texture of the surface covered with walnut veneer sheets, it seems that the body is carved from solid wood. This impression is reinforced by the almost bionic shape of the coffee table.