COLLECTIO
N - Eggs
What is the primary — material or shape? The question is timeless, like the chicken and egg problem. In this case, the designer's primary choice was the material, which transformed into the Eggs collection's perfect egg shape.
Author: Andrii Rudenkoi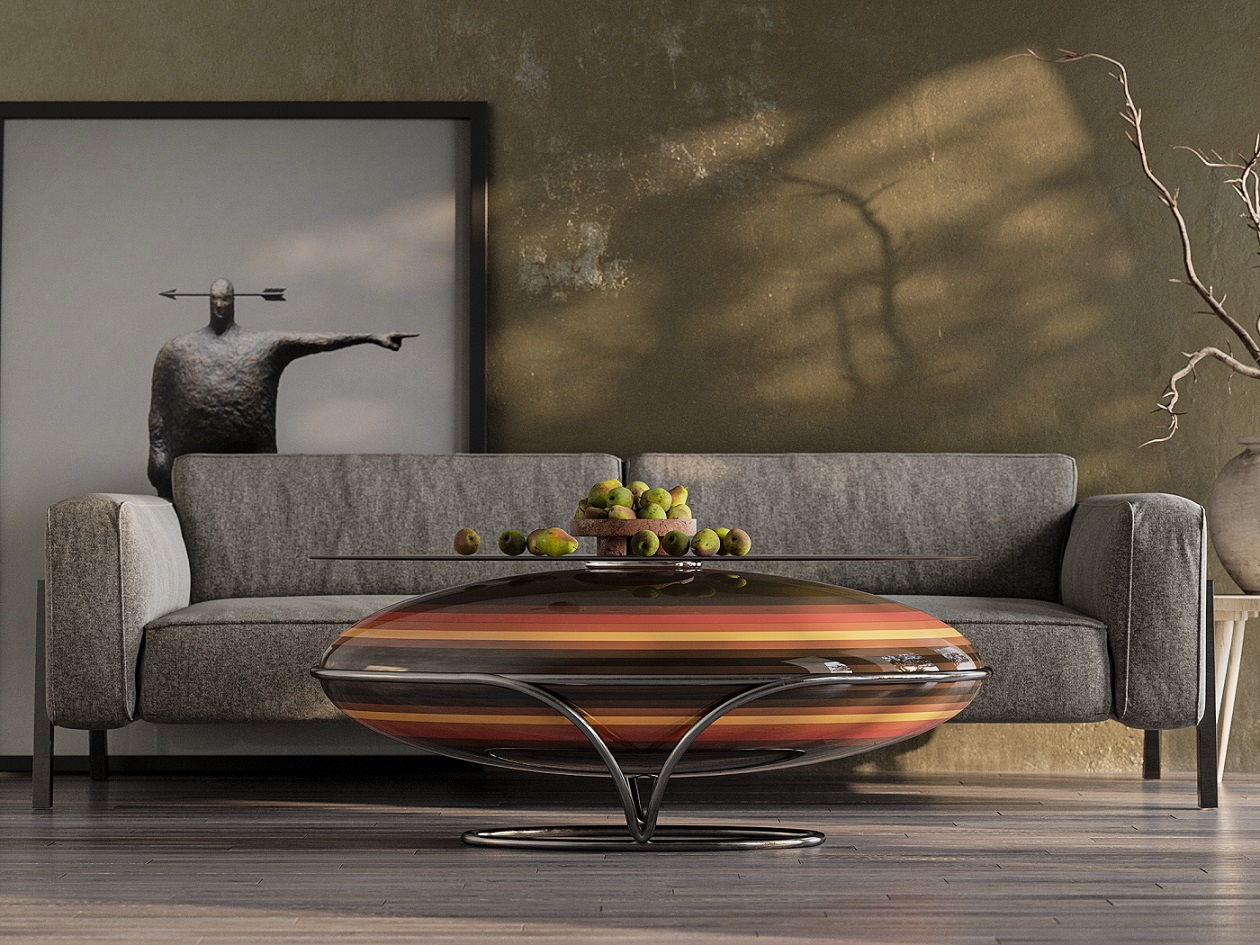 EG
GS
Автор: Andrii Rudenko
The entire collection is made of MDF, which inspired Andriy Rudenko with its contrasting color juxtaposition. The designer revealed new artistic qualities of the material, showing the layers of MDF «cross-section» arranged vertically, horizontally, and even diagonally.
EG
GS
Sanded and varnished, in such a rounded shape, the layers of material look unexpectedly bright. They also provide an endless potential to create forms and combine eight basic colors of this material.