COLLECTION -
Miyadzaki
Clear-cut shapes, combination of black color with warm light shades of natural wood and the lightness of the structure prompt an emotional reference to the modern Japanese minimalism and also to the fantasy world of the animations by famous Hayao Miyazaki.
AUTHOR: Valery Kuznetsov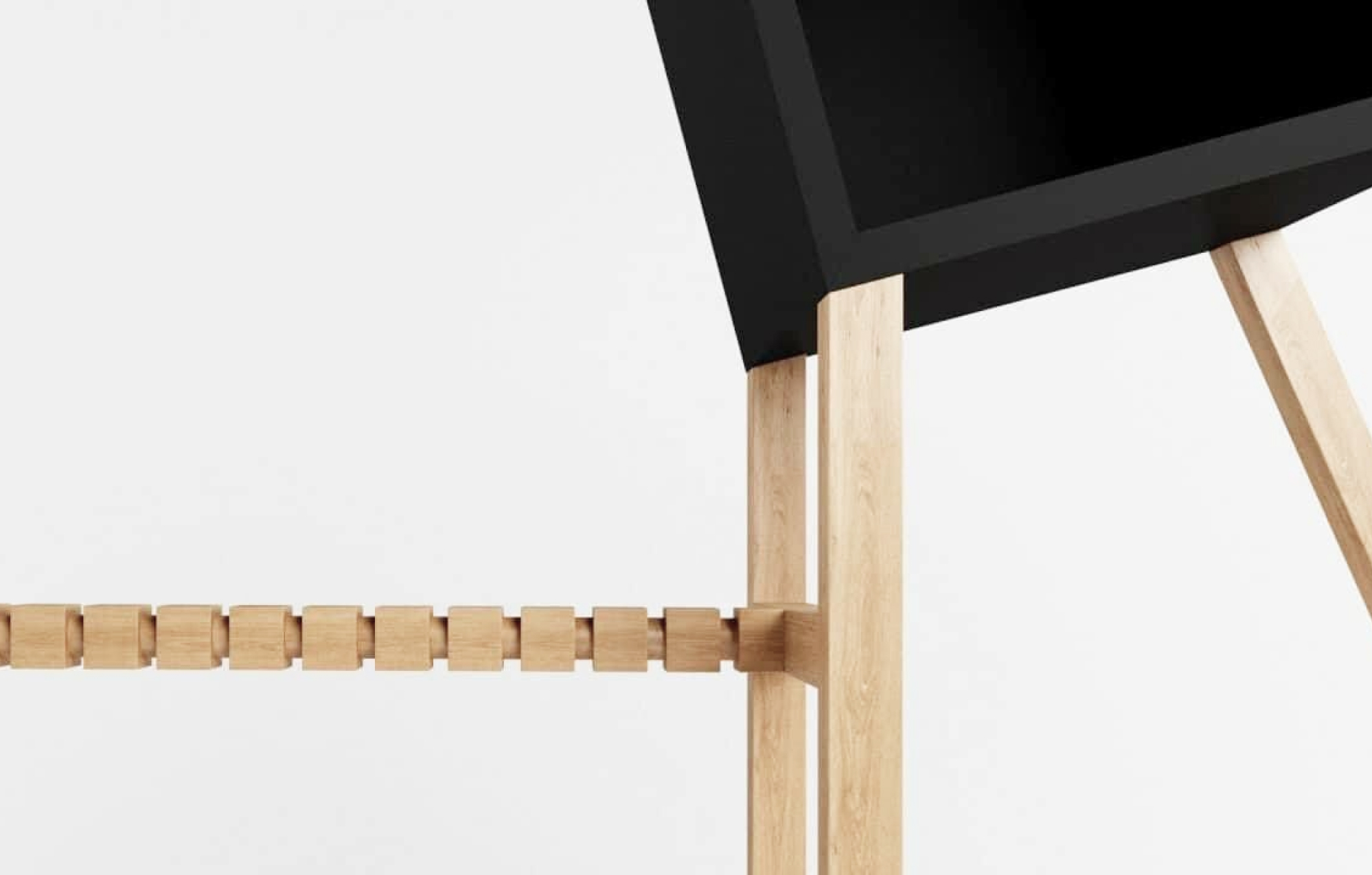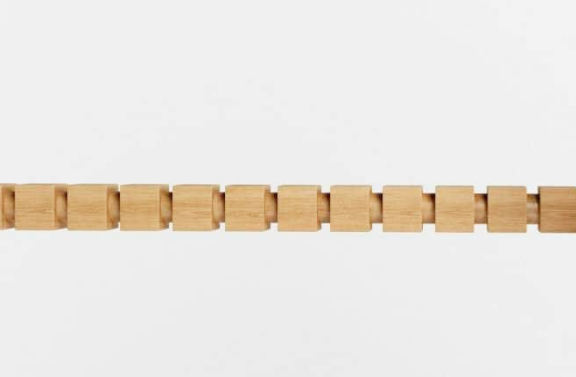 Miyadz-
aki
AUTHOR: Valery Kuznetsov
This modular system comprising three items connected by functional elements rather resembles a modern carpentry sculpture. This is how designer Valery Kuznetsov positions this object, however, this does not diminish its practicality.