COLLECTIO
N - Mushrooms
Ideas sprout like mushrooms. But not every single one of them becomes a reality in the form of a design piece. The Mushrooms collection is a series of utilitarian objects, whose façades are decorated with wood polypore mushrooms.
AUTHORS: Andrii Rudenko, Valery Kuznetsov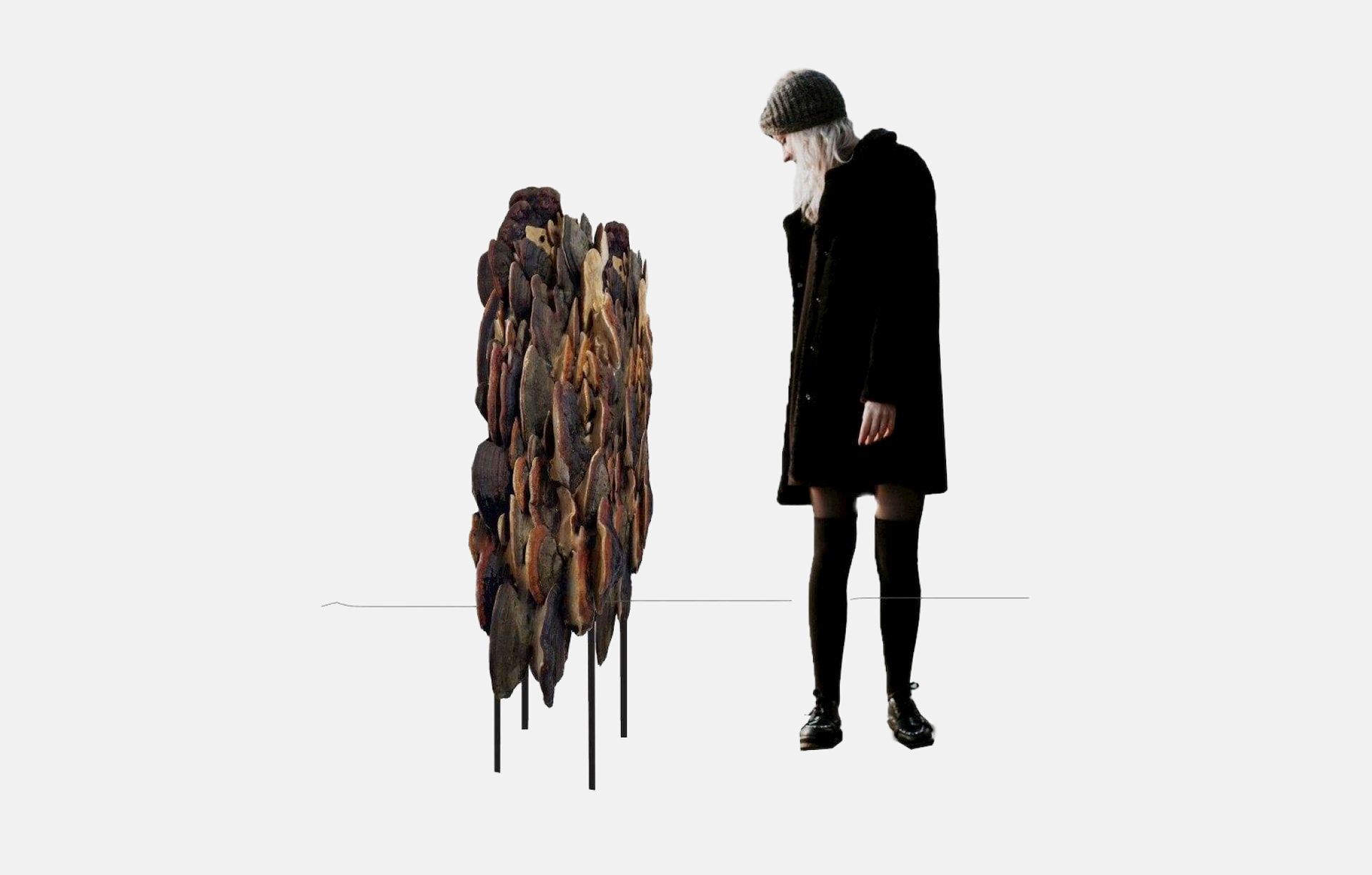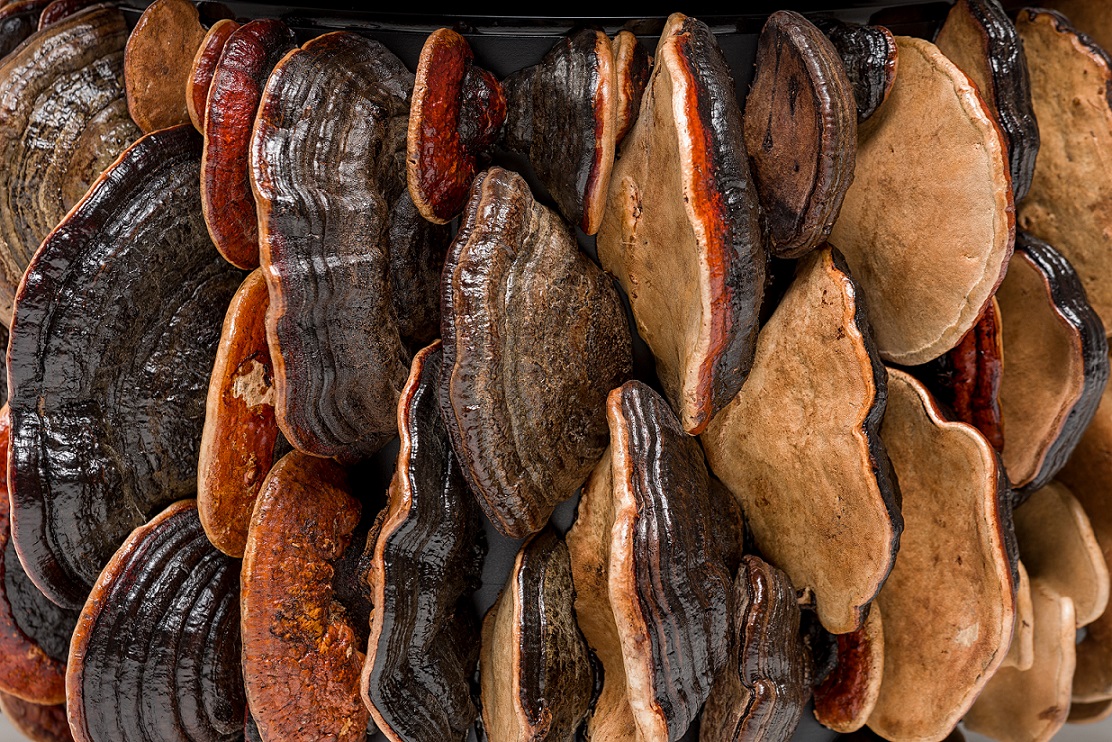 Mushroo
ms
AUTHORS: Andrii Rudenko, Valery Kuznetsov
The spongy texture of the mushroom's surface and its natural color palette of terracotta-brown range have released the spores of a new idea in the imagination of collection designers Andrei Rudenko and Valery Kuznetsov.
As a result, the first item in the collection was cultivated at the factory of Kassone Individual Furniture — a chest of drawers made of veneered plywood and decorated with forest creatures.
know-ho
w
AUTHORS: Andrii Rudenko, Valery Kuznetsov
Due to technological know-how, wood mushrooms harvested in the ecologically clean Carpathian region become solid and retain their natural colors. The quirky shape and «wild» material of this object, however, does not deprive it of the best qualities of a civilized resident of high-class interiors: well-designed functionality, high-quality materials, and accessories.
Meanwhile, the graceful form and extravagant decoration are enough to harness its «wild» temper, so that it fits into the modern interior. To become a unique object of gallery design.