This «unidentified» design object, a center table from the Mushrooms collection, is a new vibrant variation and demonstration of wood mushrooms' decorative potential.
Price: on request
Limited edition.
Product upon request.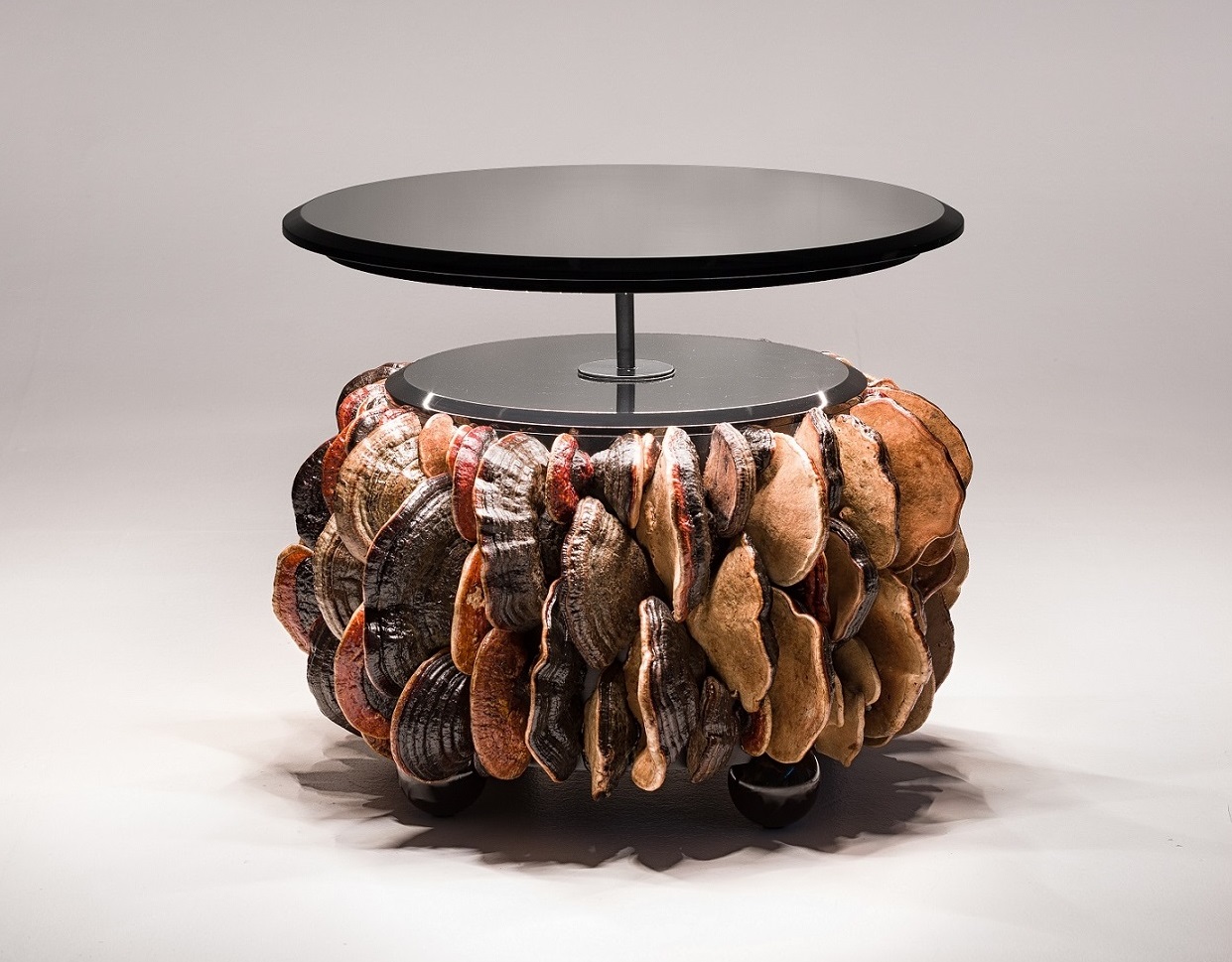 View Gallery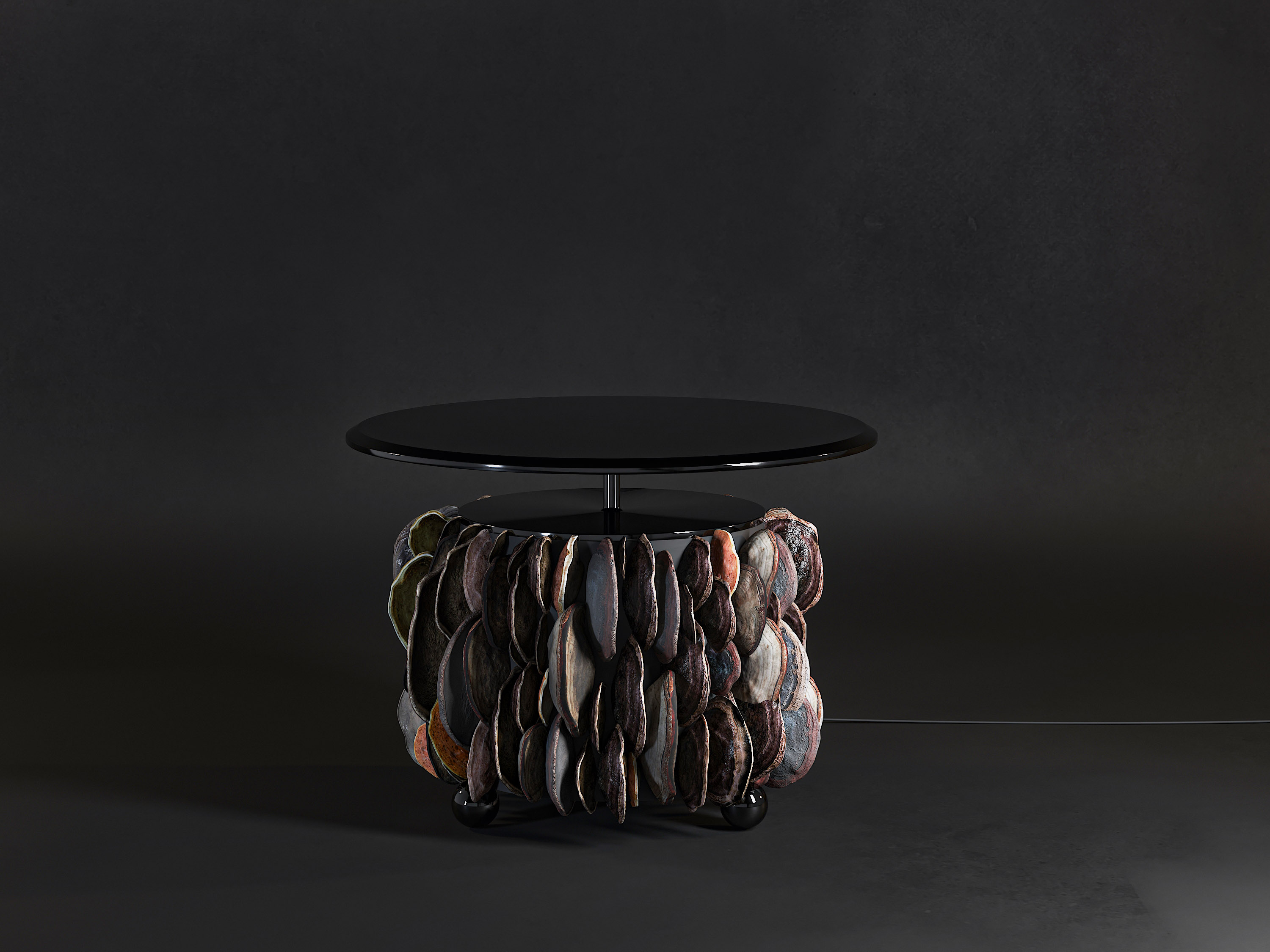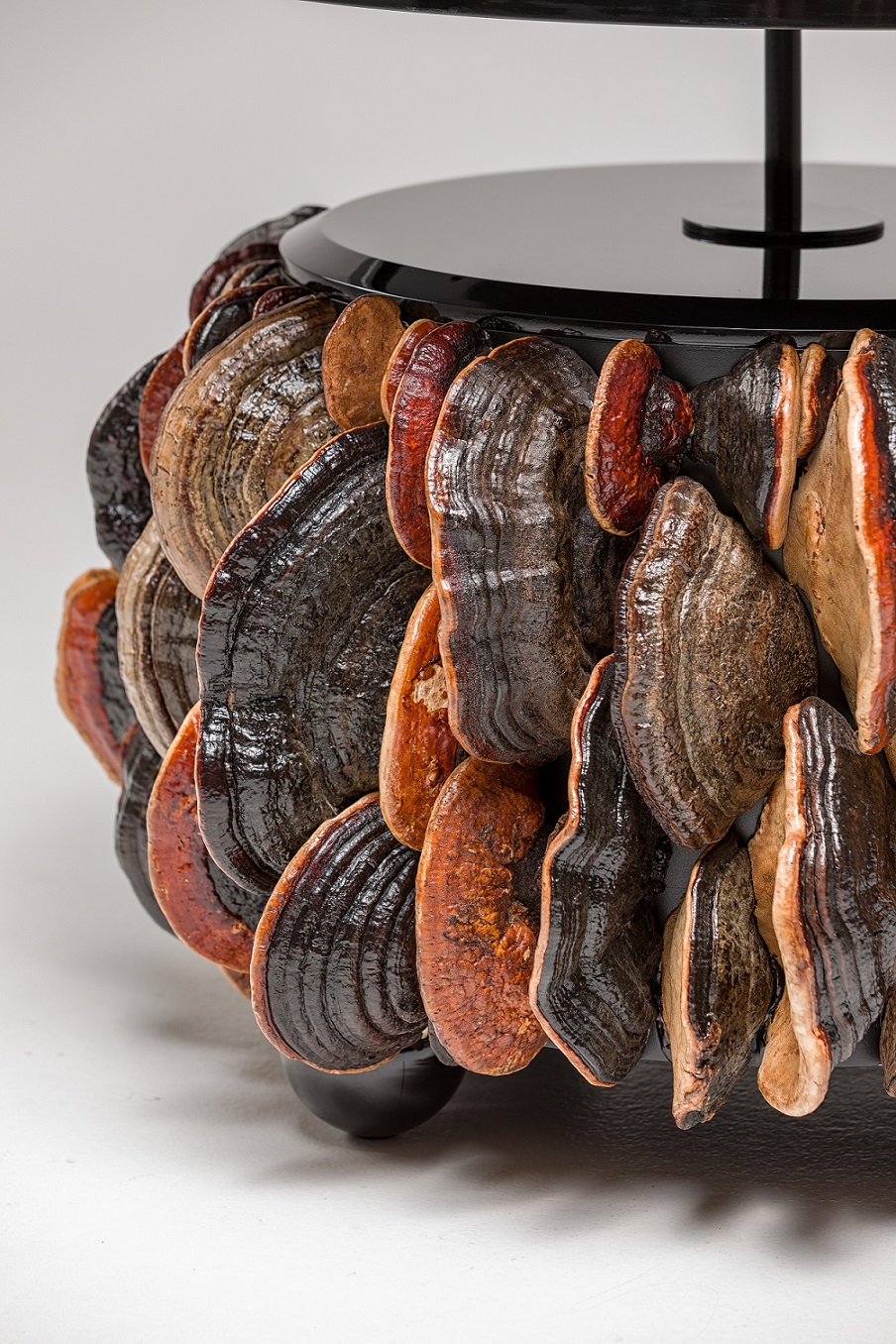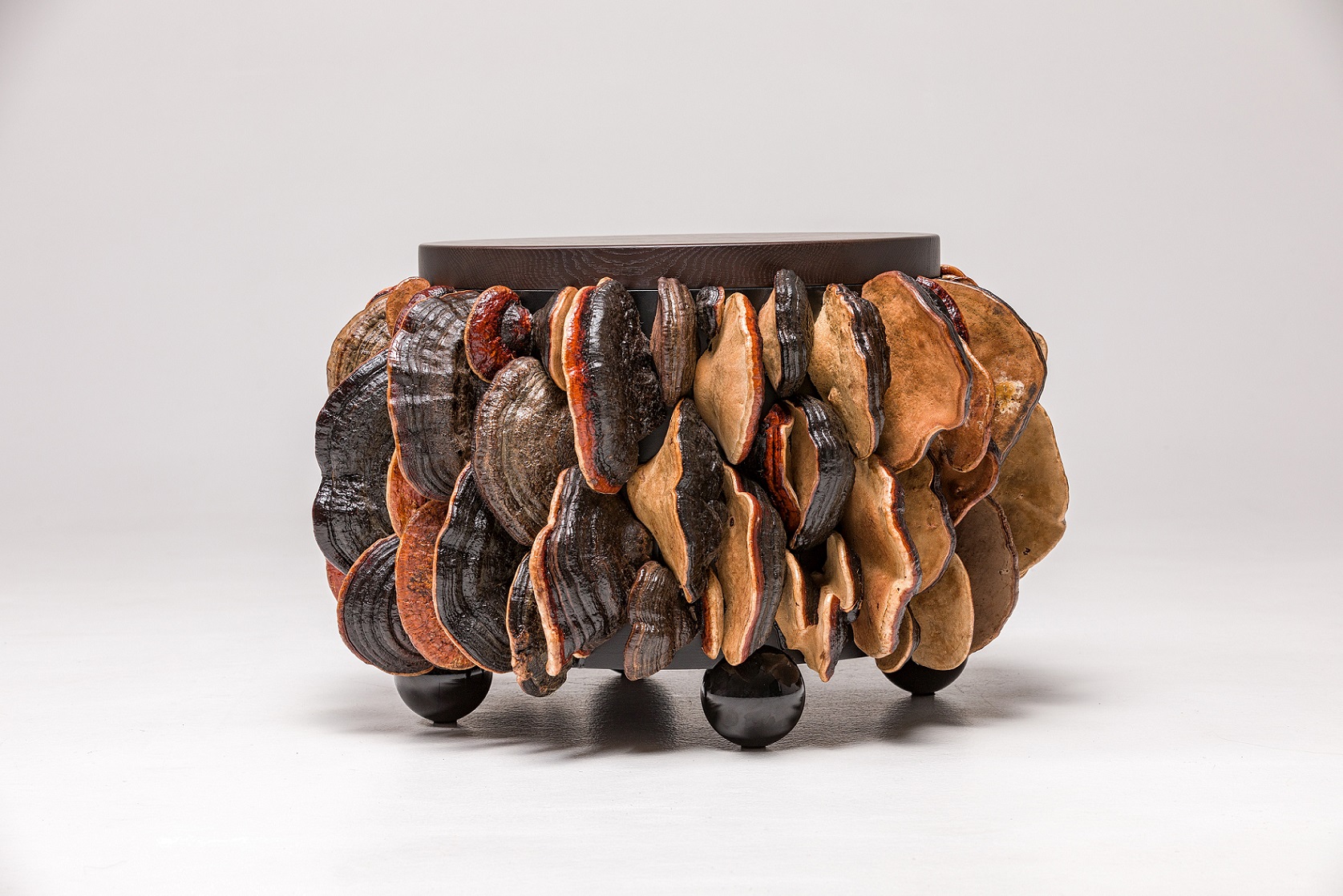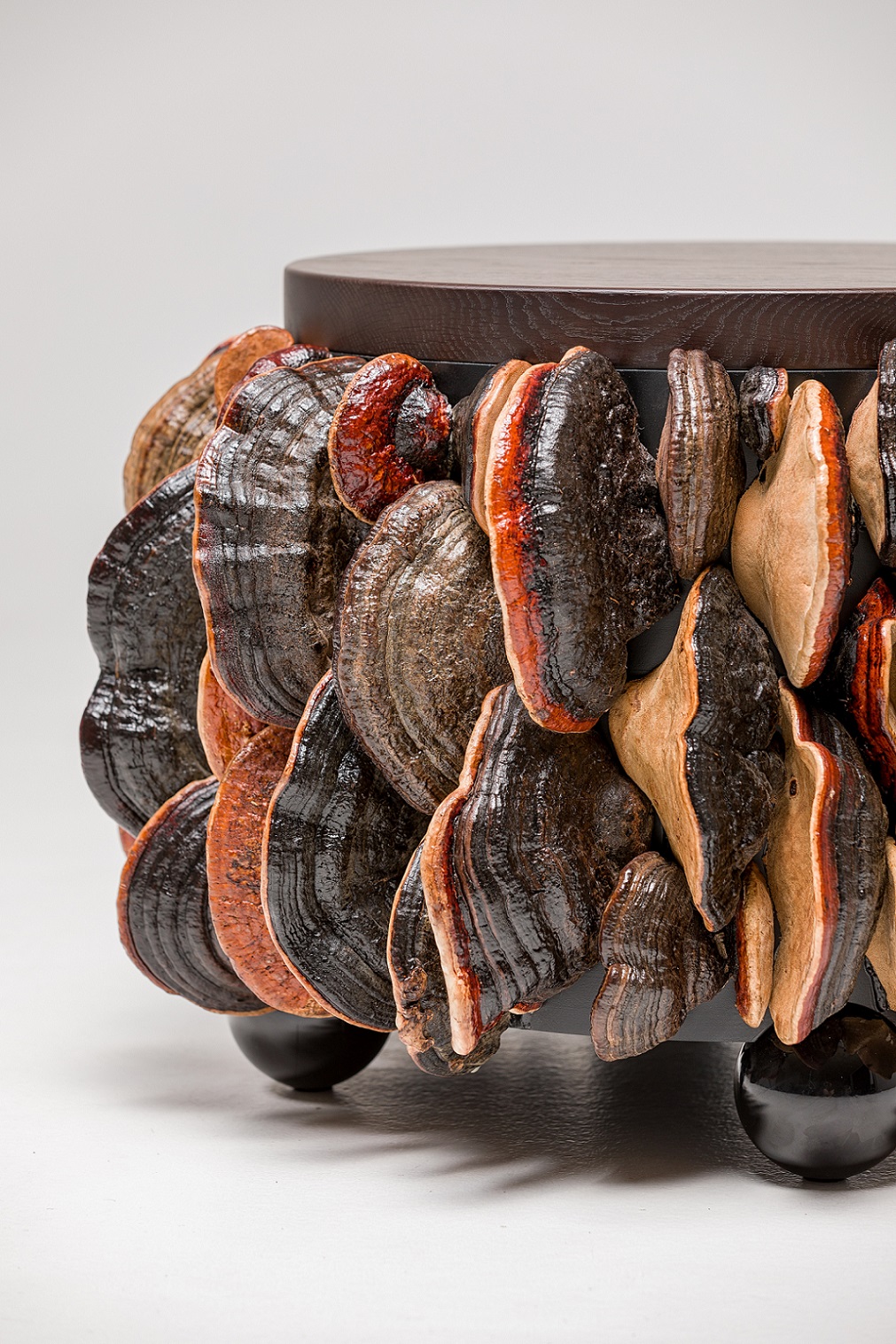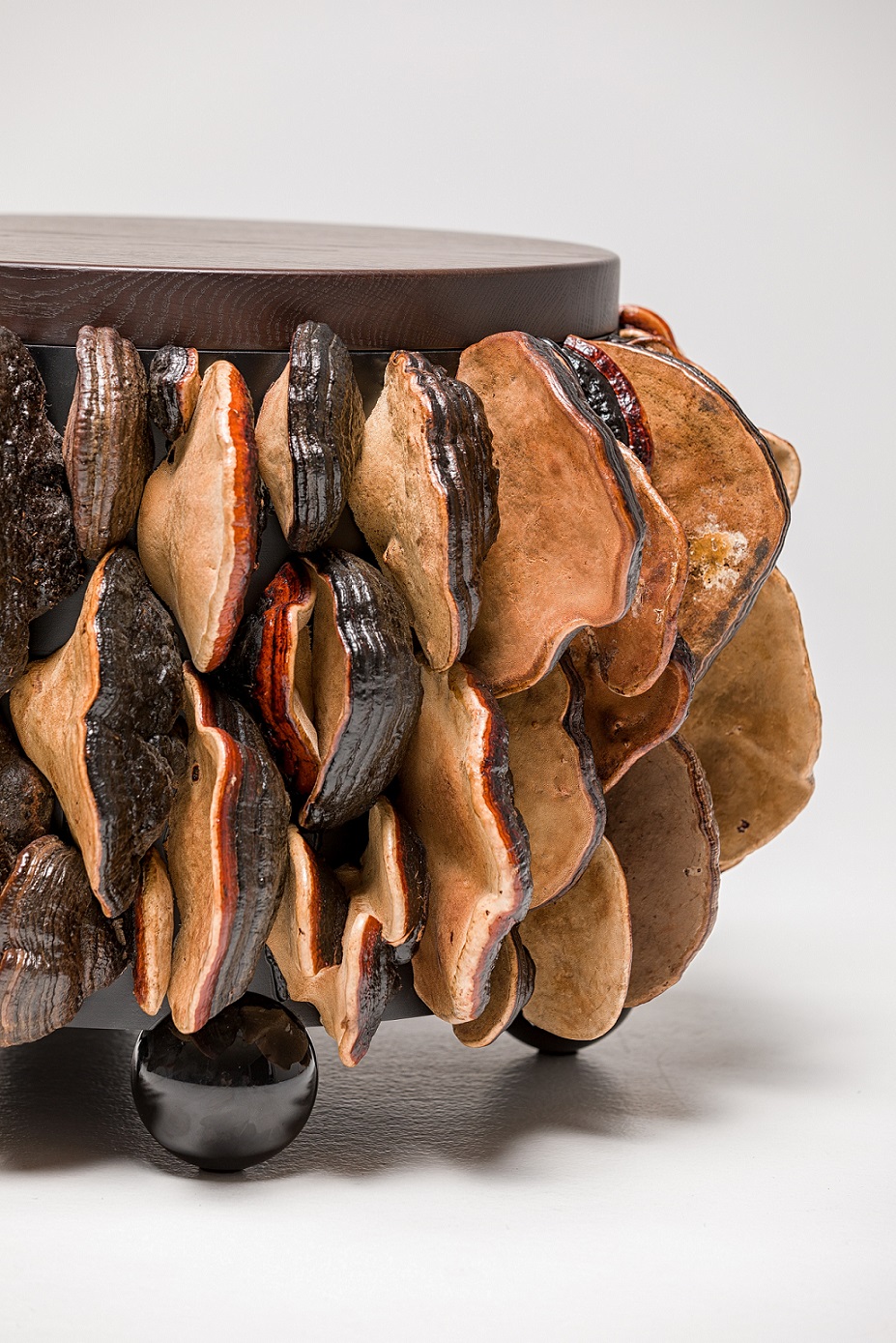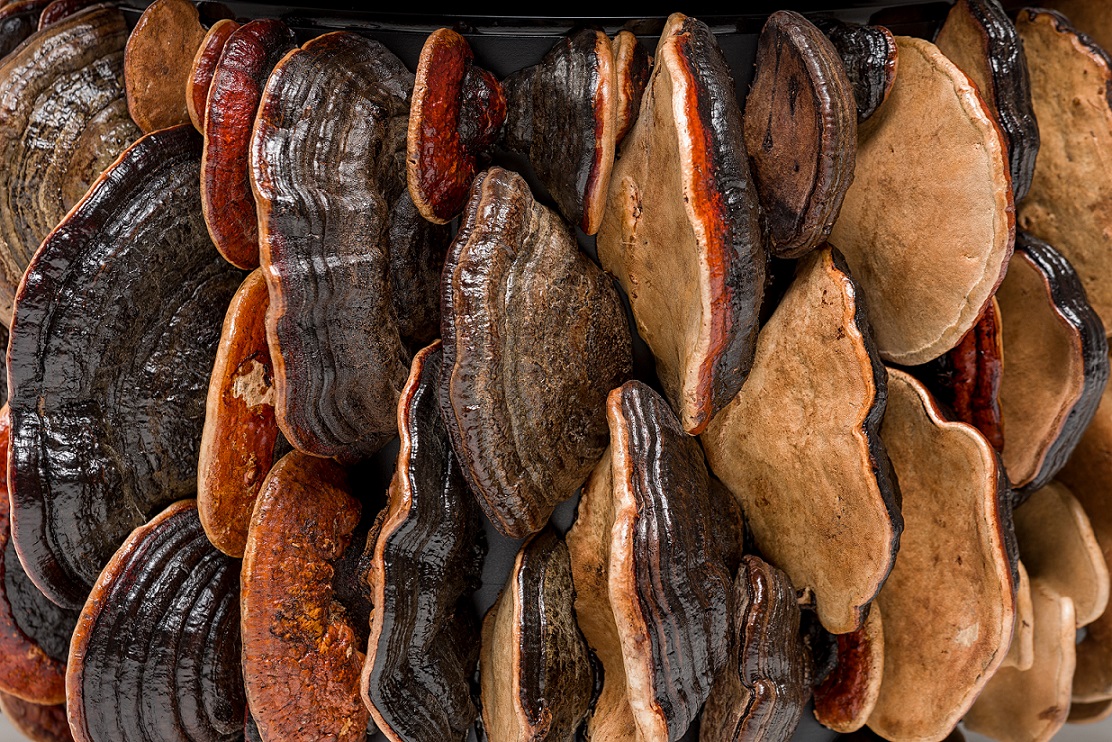 KNOW-HOW
Ideas sprout like mushrooms.
Description
The item's round shape, black tabletop varnish, and illumination make it look like an alien from another planet, where design and imagination have no limits.