The chest of drawers of the BUGS collection is one of the most serious and soundest of its representatives.
Owing to its shape, purpose and convenience, the quality of materials and manufacturing, its bright nature is the second only to its functionality.
Price: on request
Limited edition
Product upon request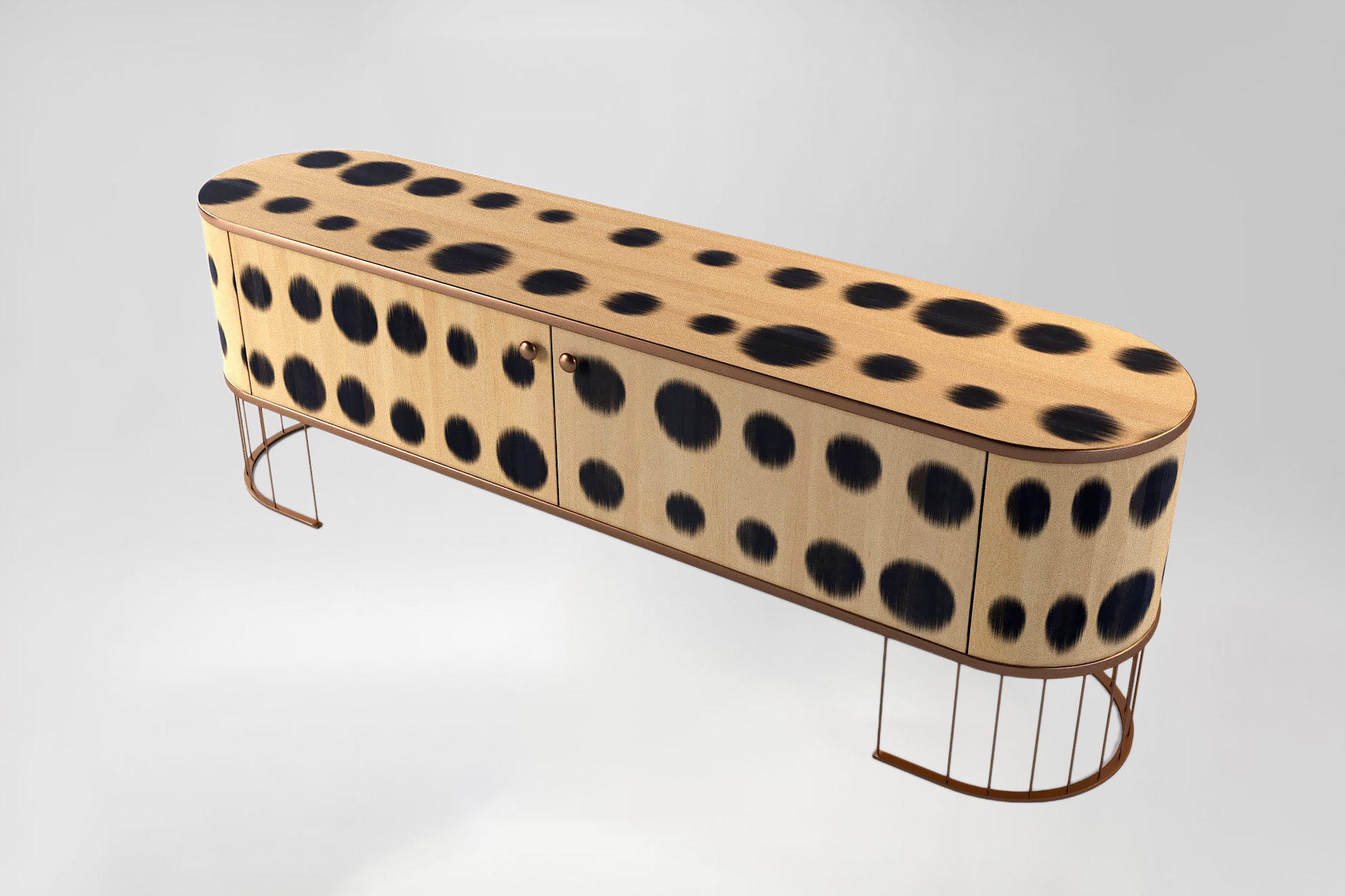 View Gallery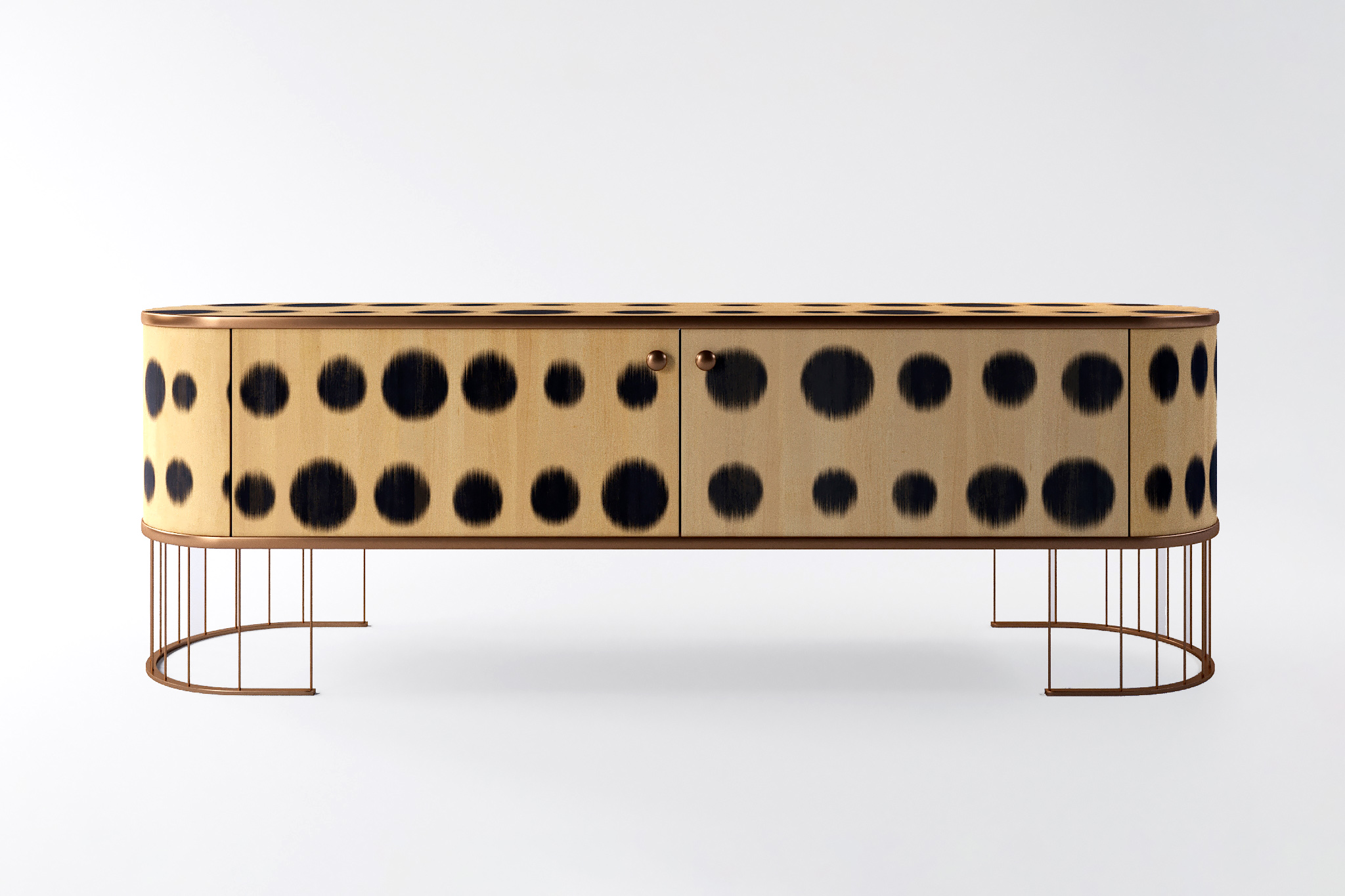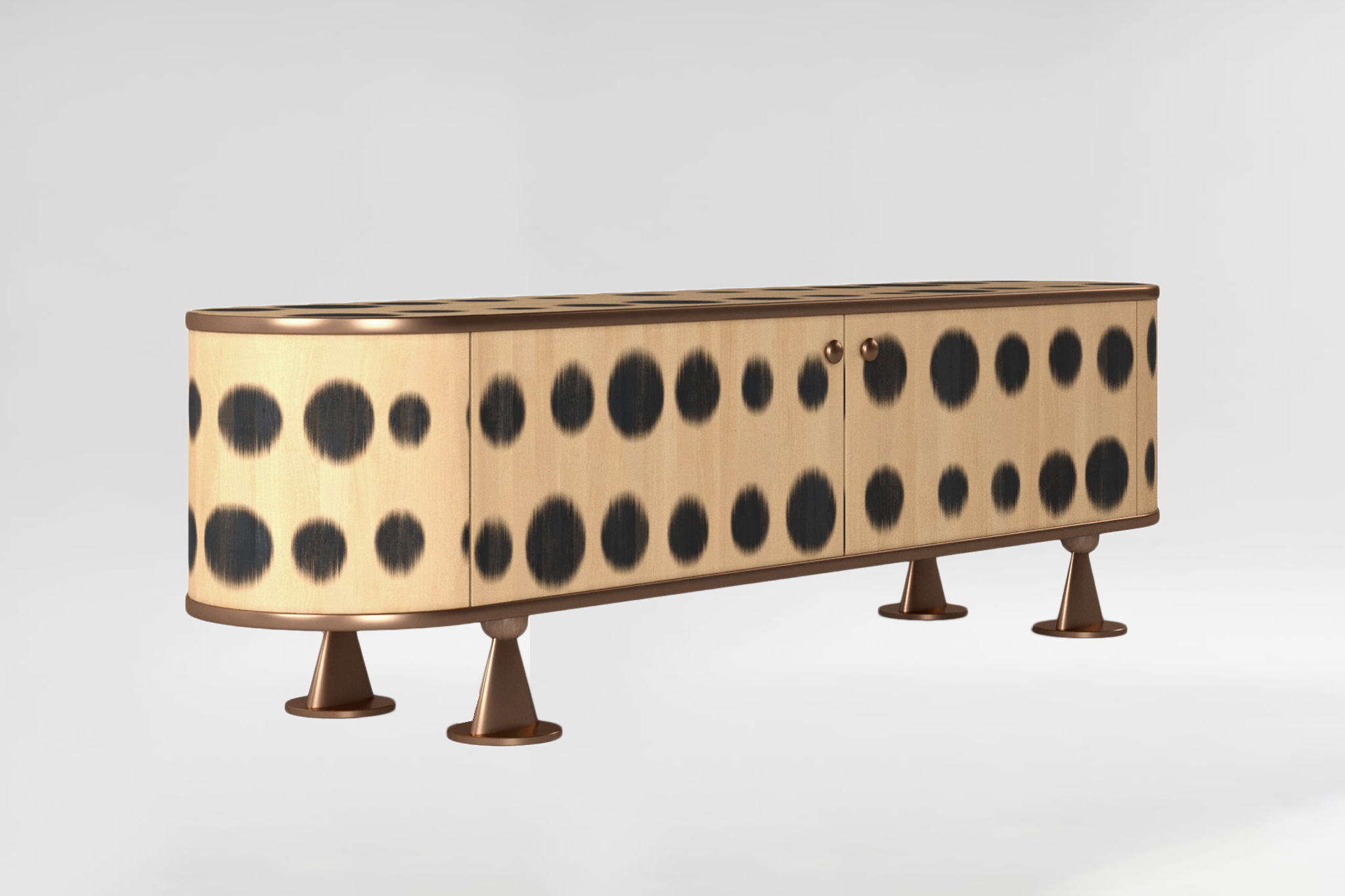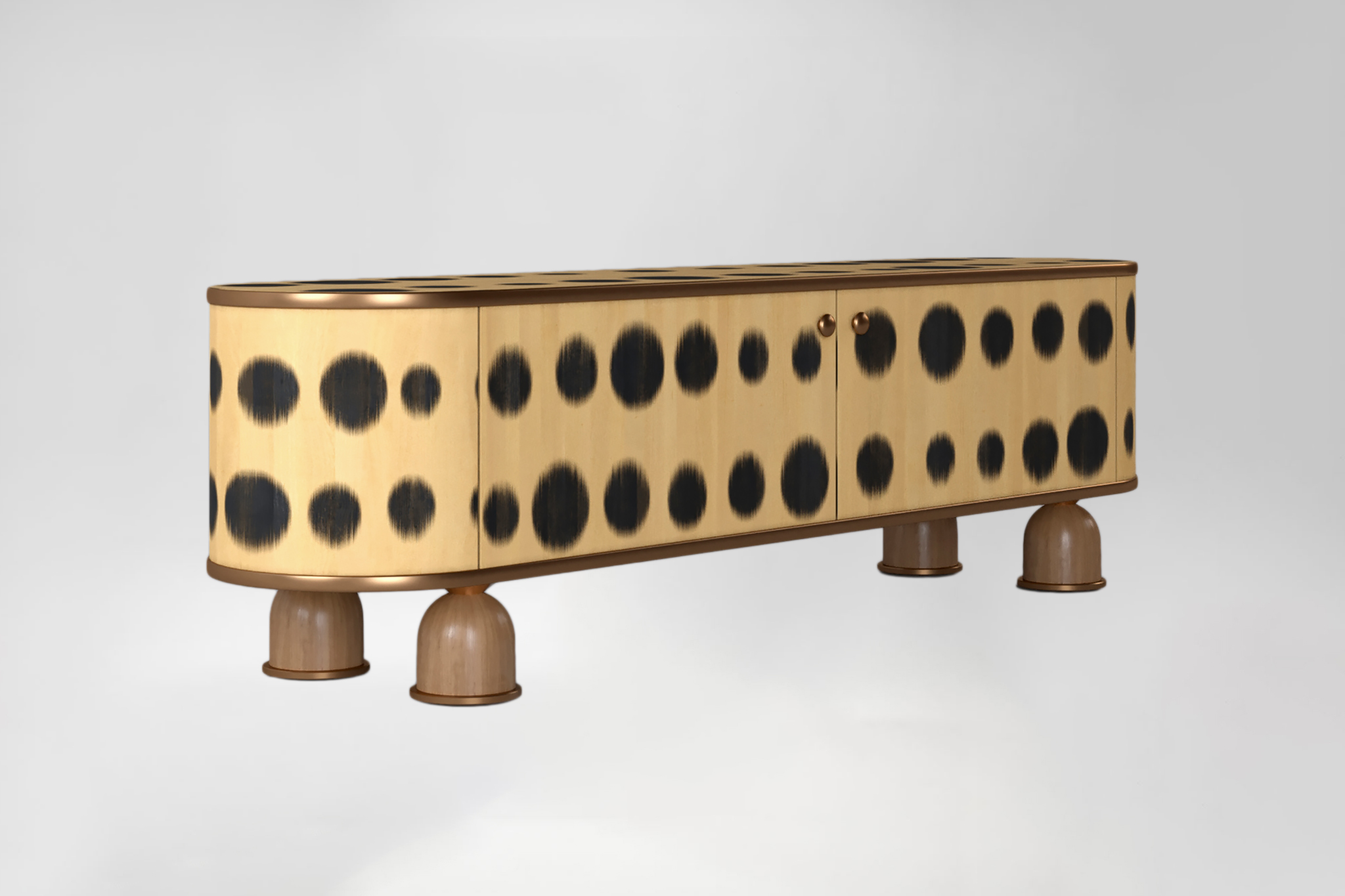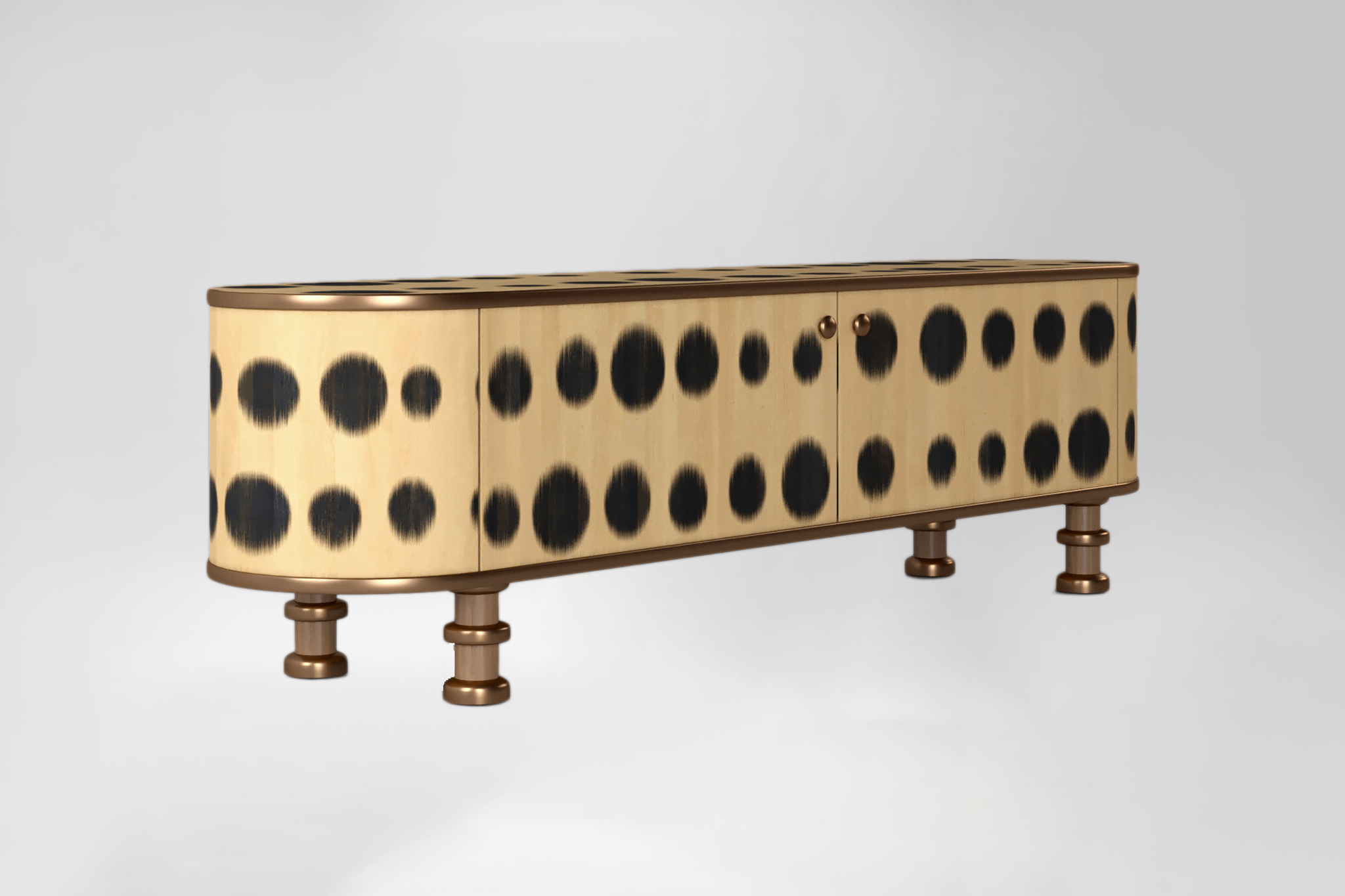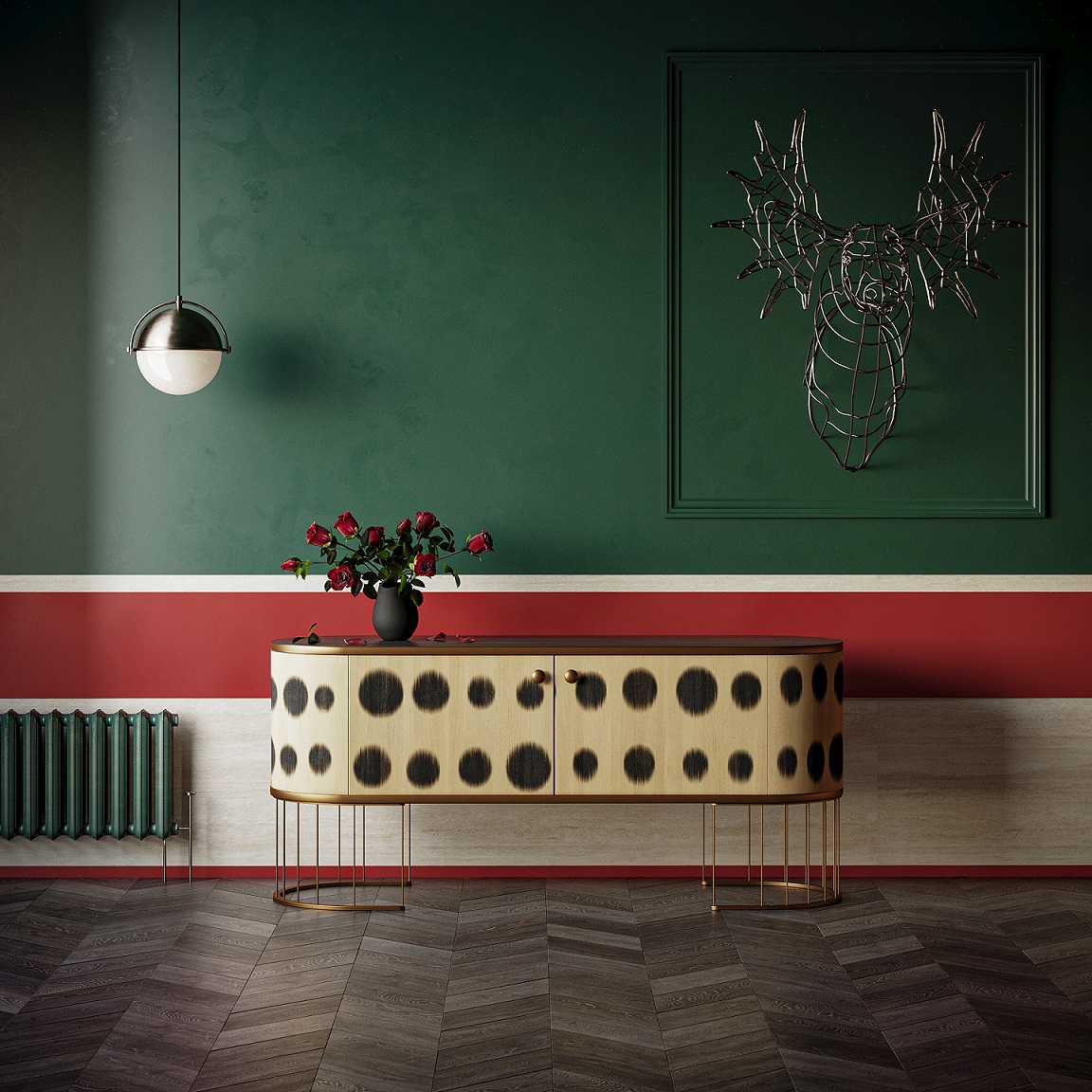 bright nature
Description
Its hereditary relation to the BUGS collection one cannot fail to notice: the decoration of the external panels in the form of spots made with searing and a choice of variants of legs are completely in tune with the concept of the collection. Materials and technology: bulk wood, veneer, searing, brass.