The inspiration for the elegant makeup table Sofi by designer Inna Zimina was a dress from the DIOR Spring 2018 collection. This is how the extraordinary boudoir table that combines several functions was created.
Price: on request
Limited edition.
Product upon request.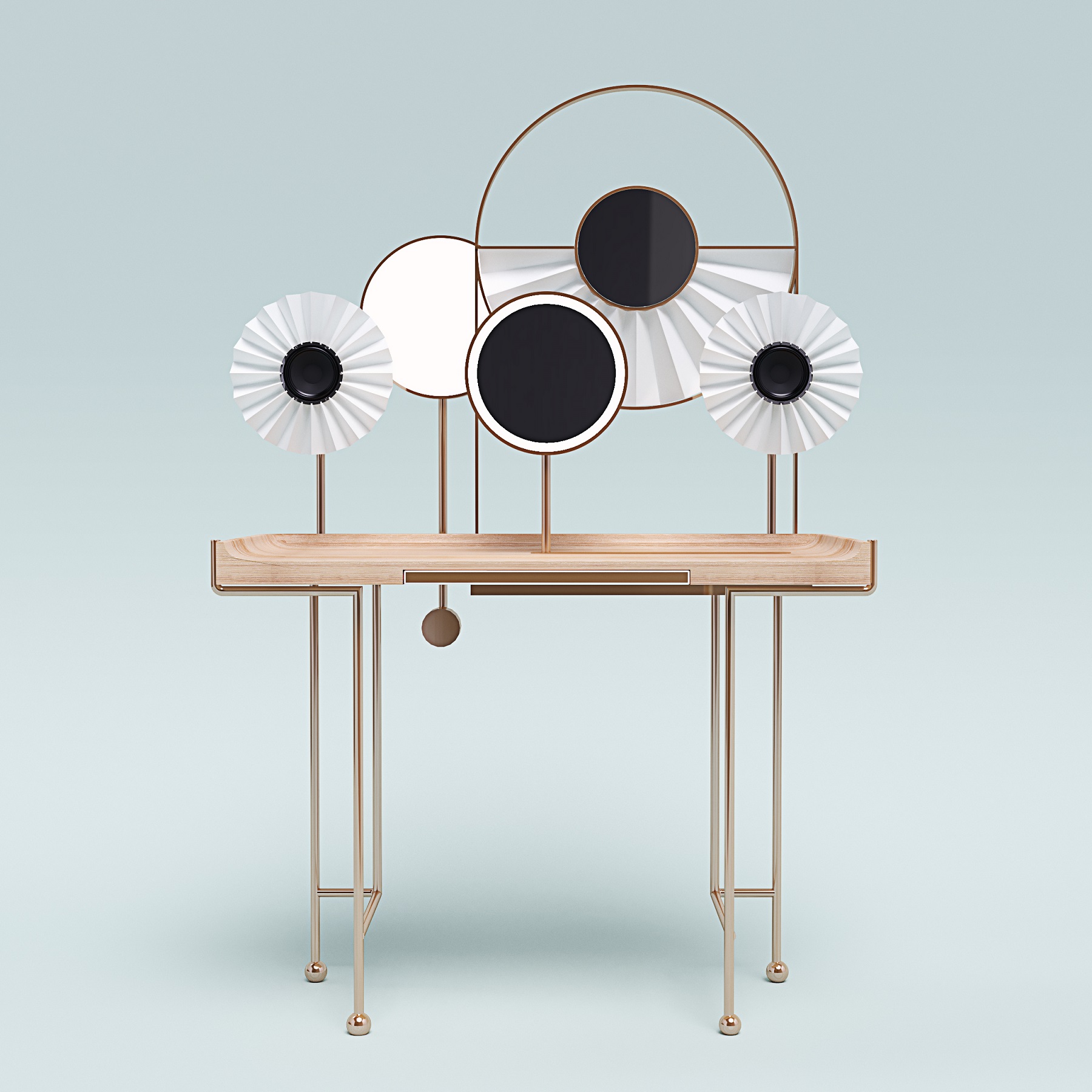 View Gallery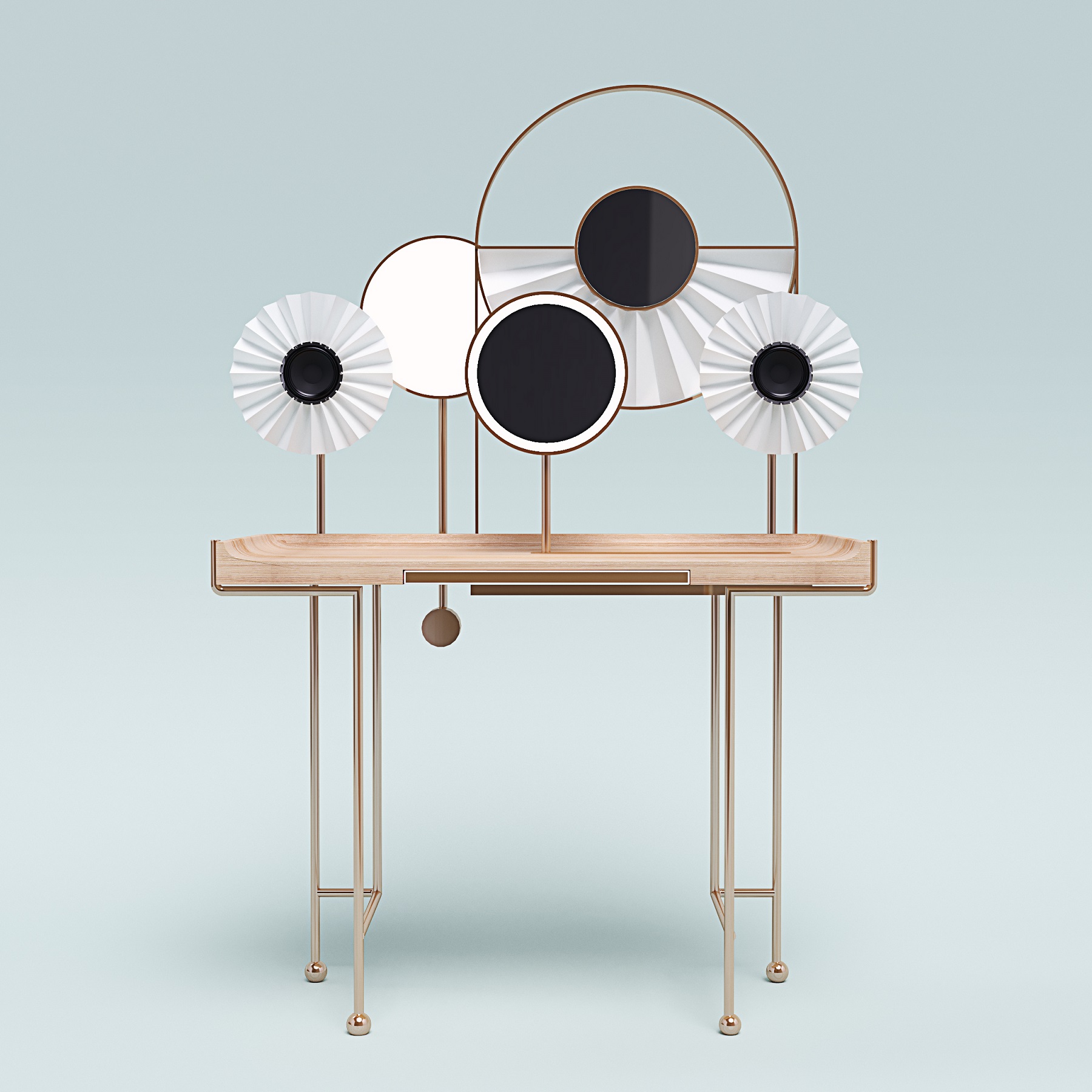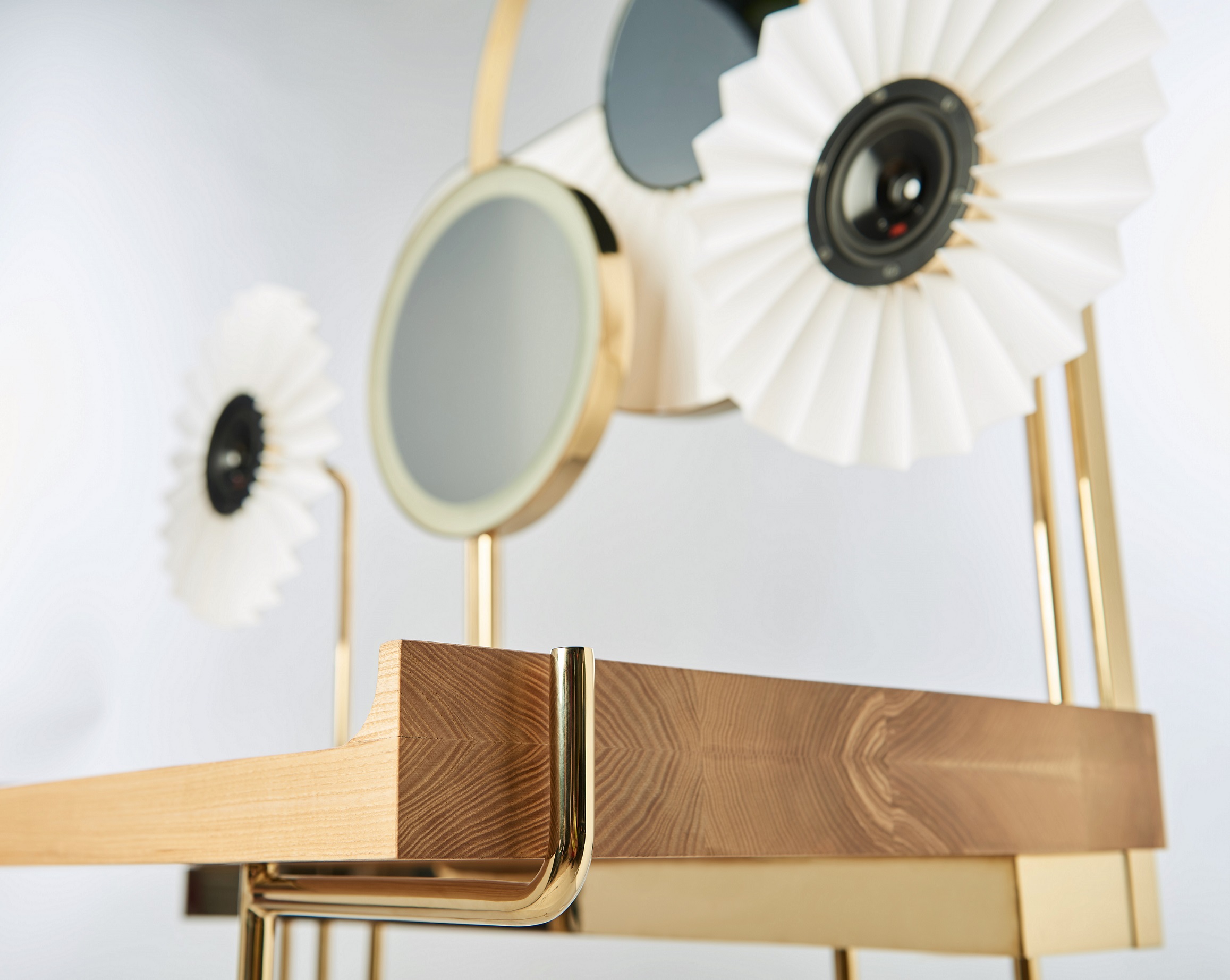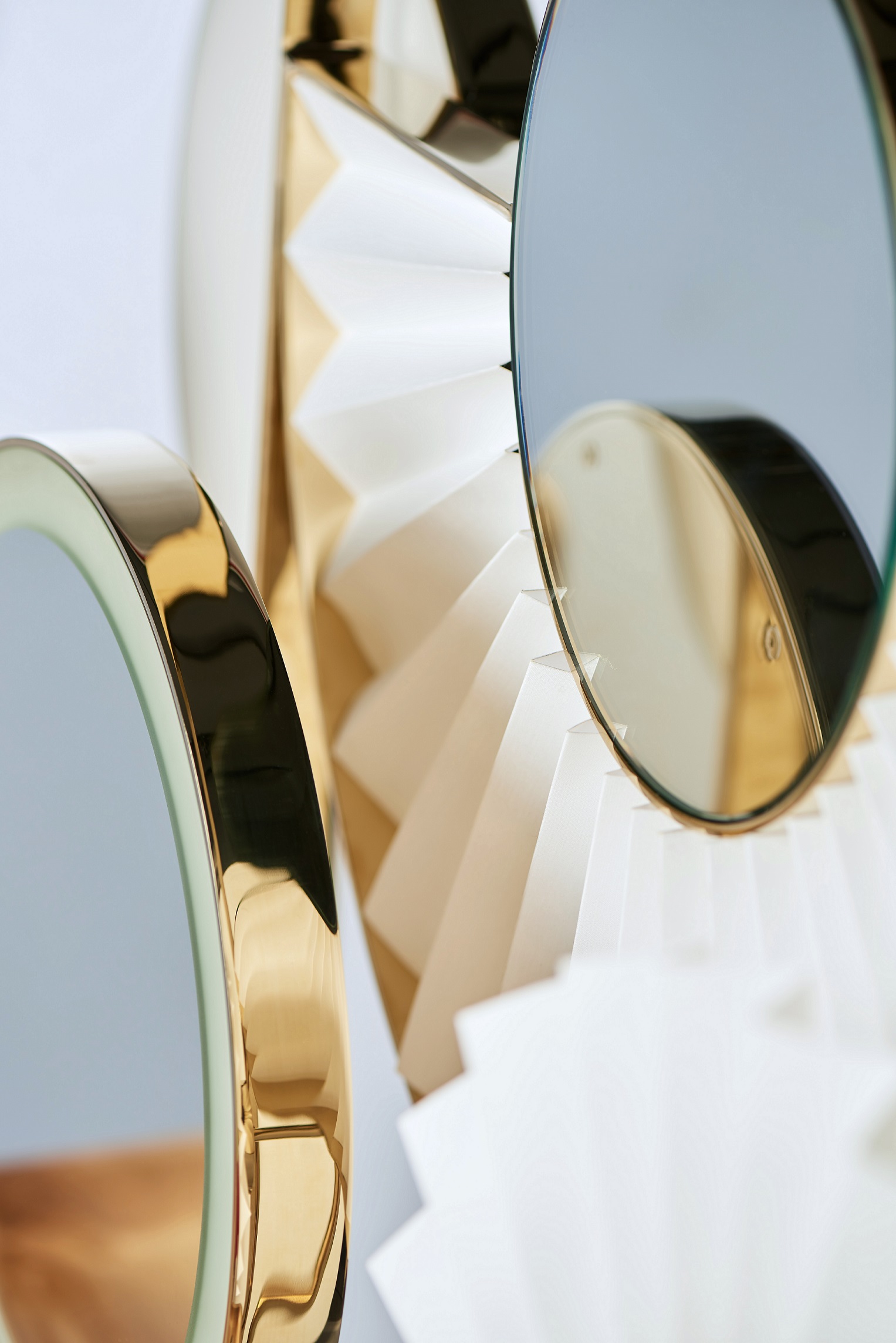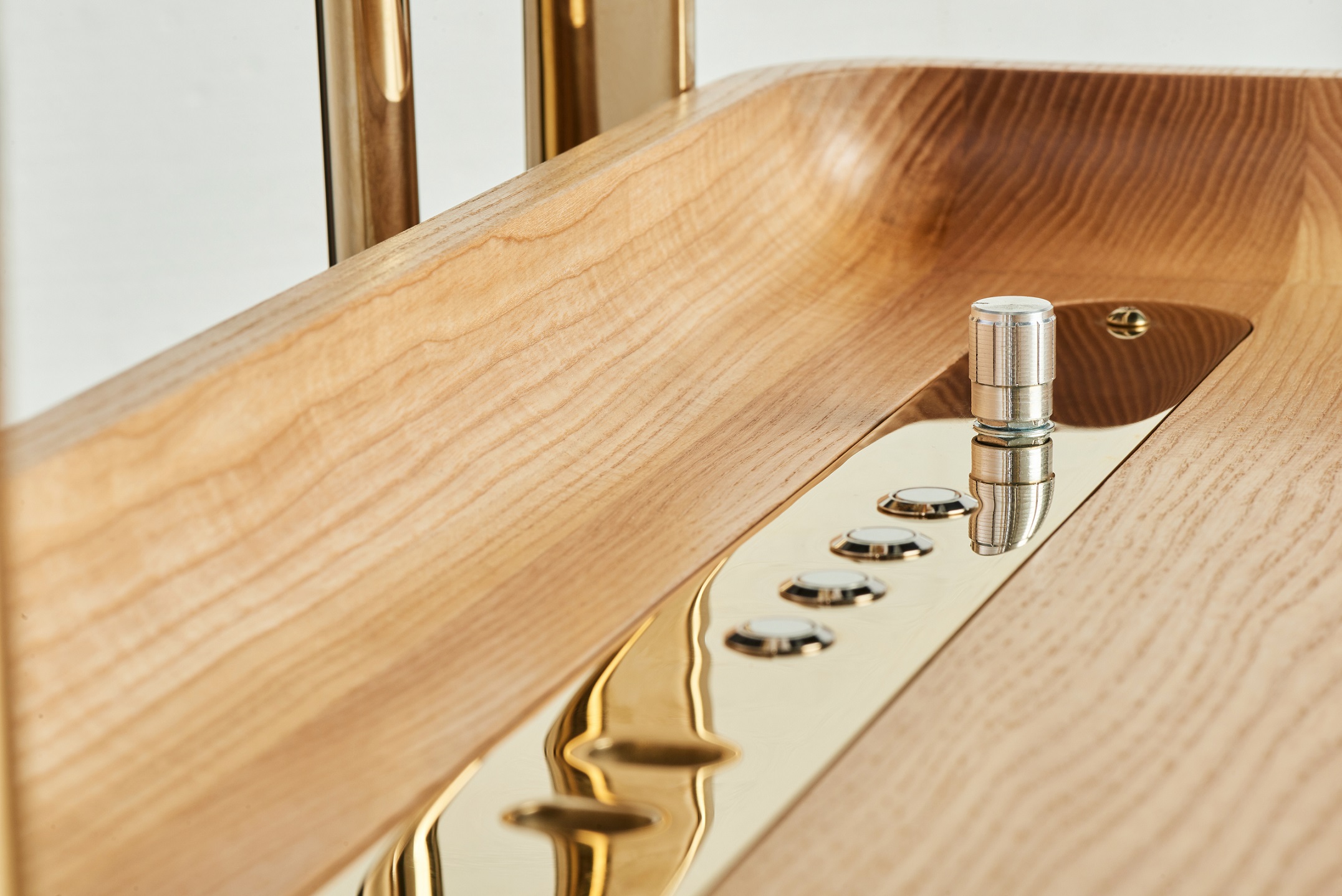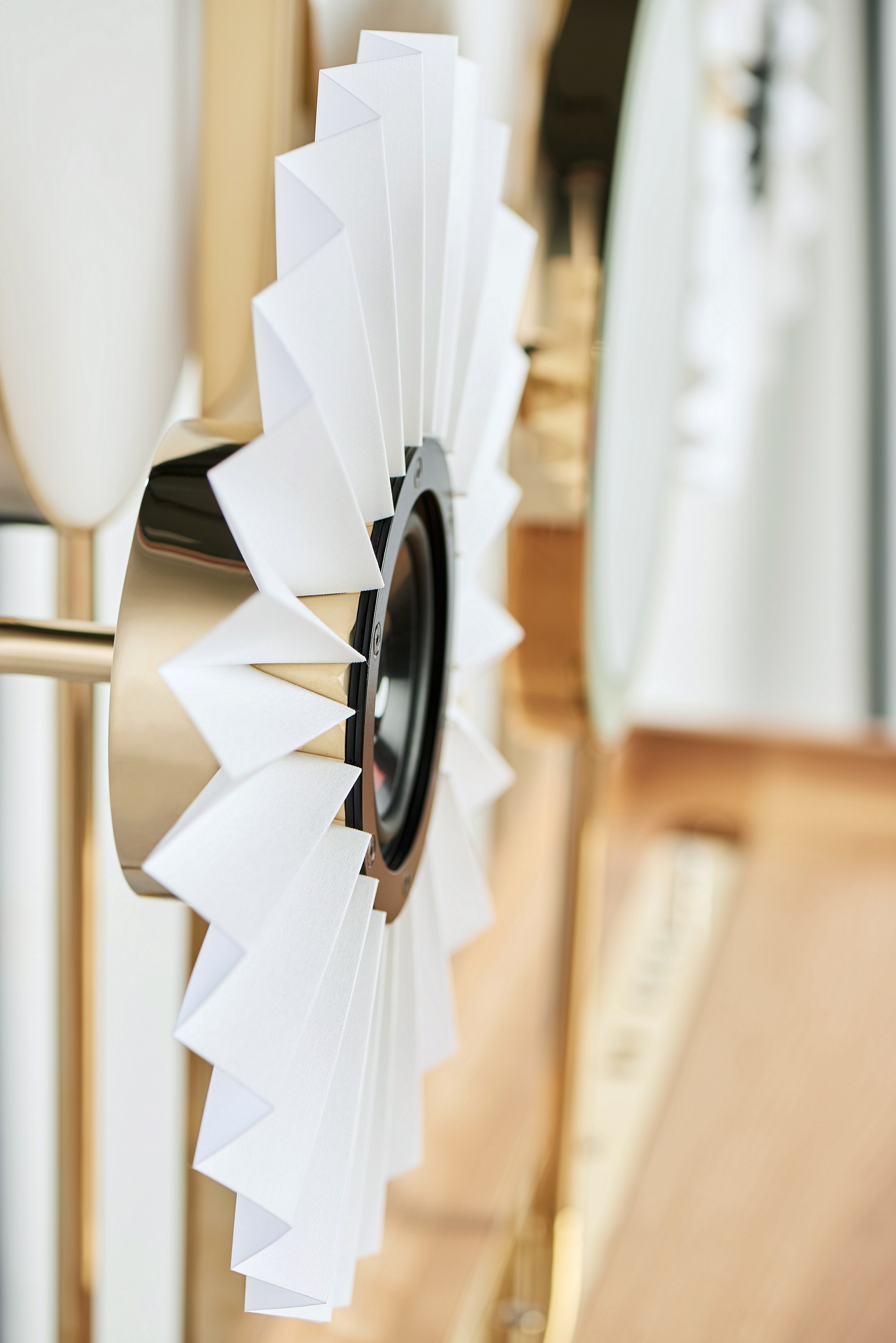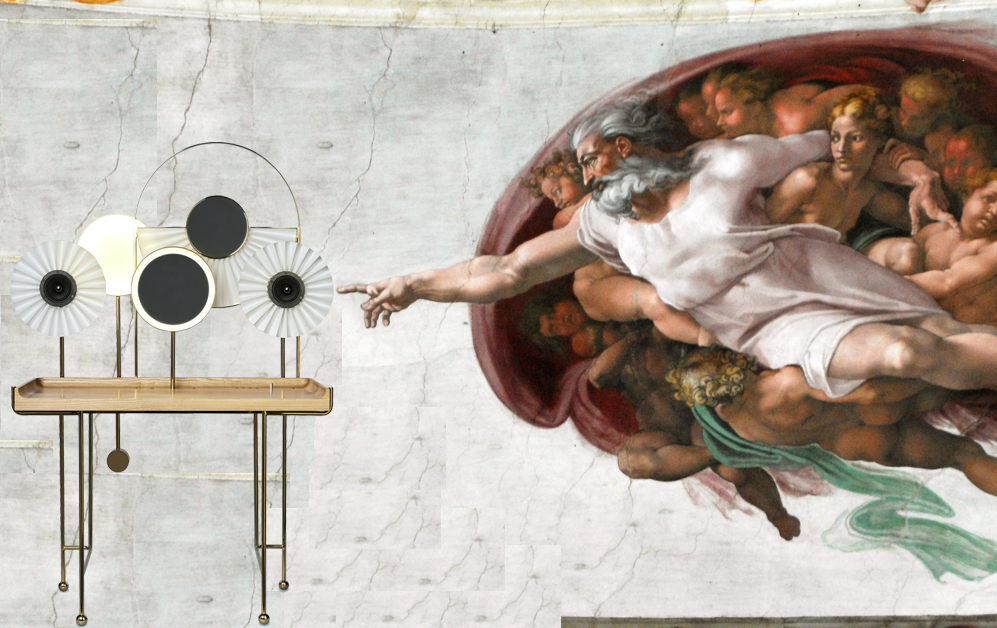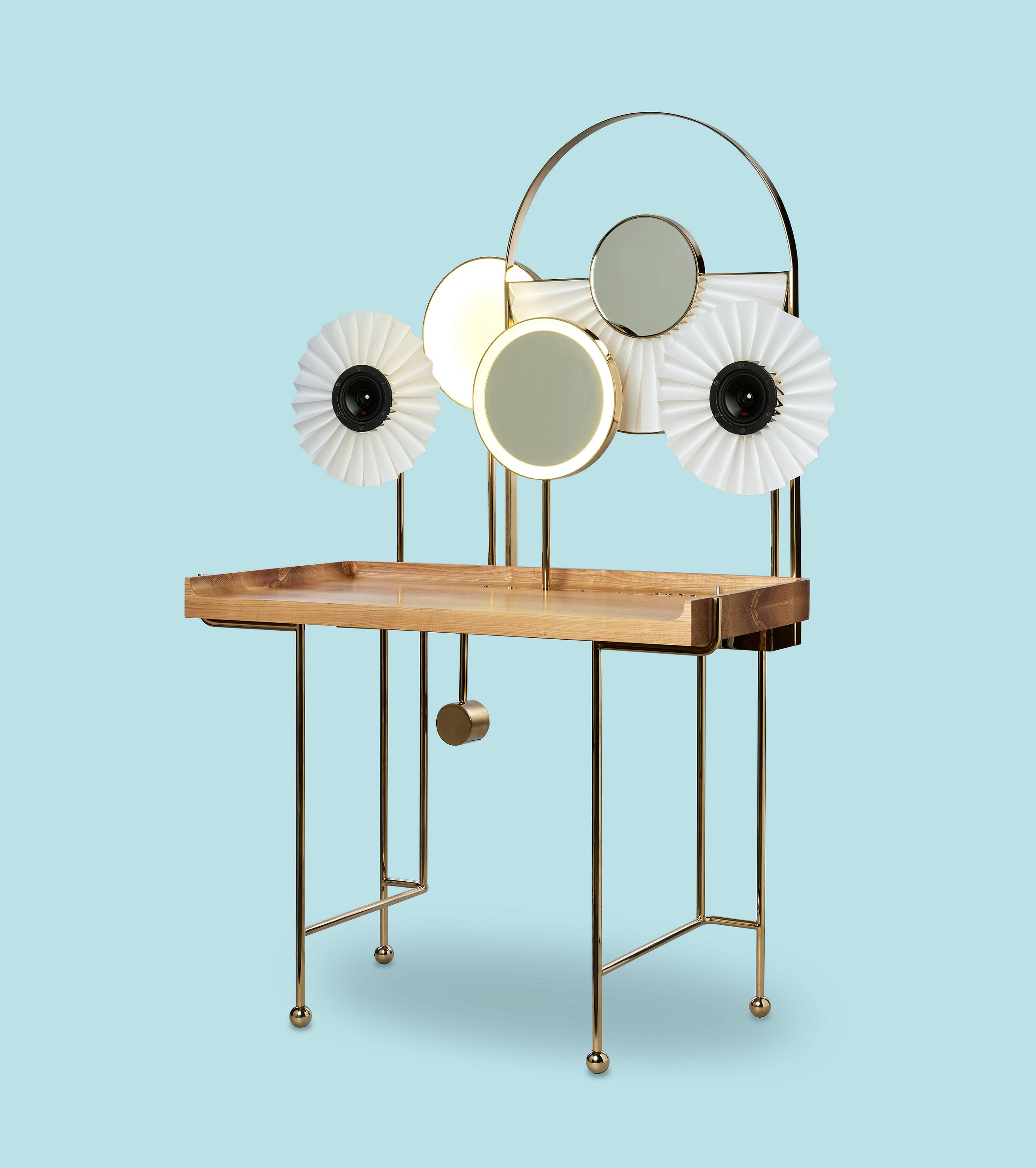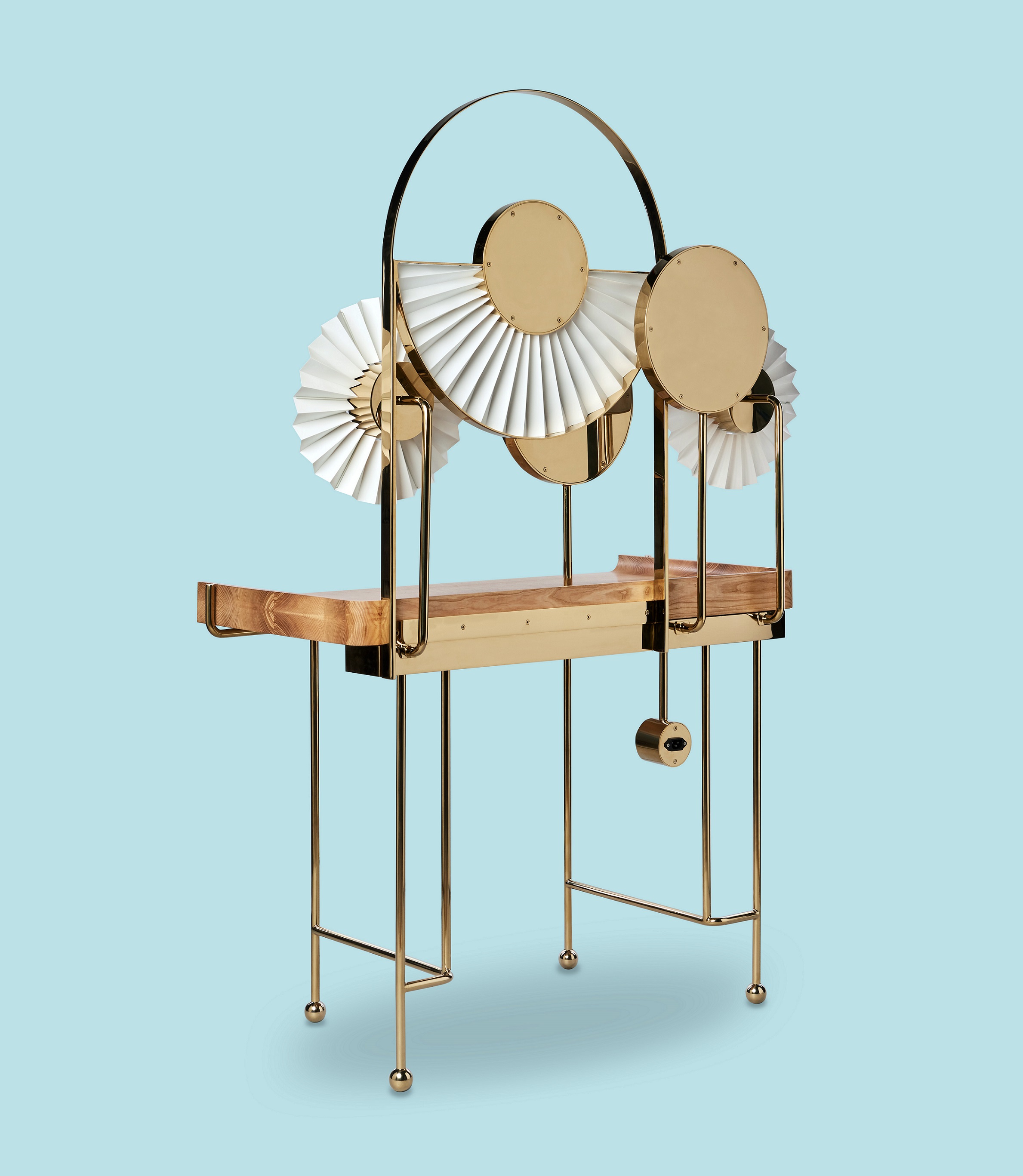 feminine character
Author: Inna Zimina
Description
Sofi is a true haute couture, which is as desirable for every lady's interior as an elegant designer dress for her wardrobe. This item has all the characteristics of haute couture: lightness and refinement of forms, the golden luster of an elegant metal stand covered with titanium nitride, which is polished by hand, snow-white pleated decorative lampshades, contrasting with the surface of mirrors, texture, and pattern of tabletop's natural wood. This item is like a real woman with a distinctly elegant character: poetic, sophisticated, and egocentric. It seems to flirt with space and its owner.