The cabinet Solomia is inspired by the fertility of our land.
It combines the stylization of vintage art deco and the philosophy of contemporary Ukrainian design. It is made of oak and inlaid with ornaments from the Ukrainian straw.
Price: on request
Limited edition.
Product upon request. View Gallery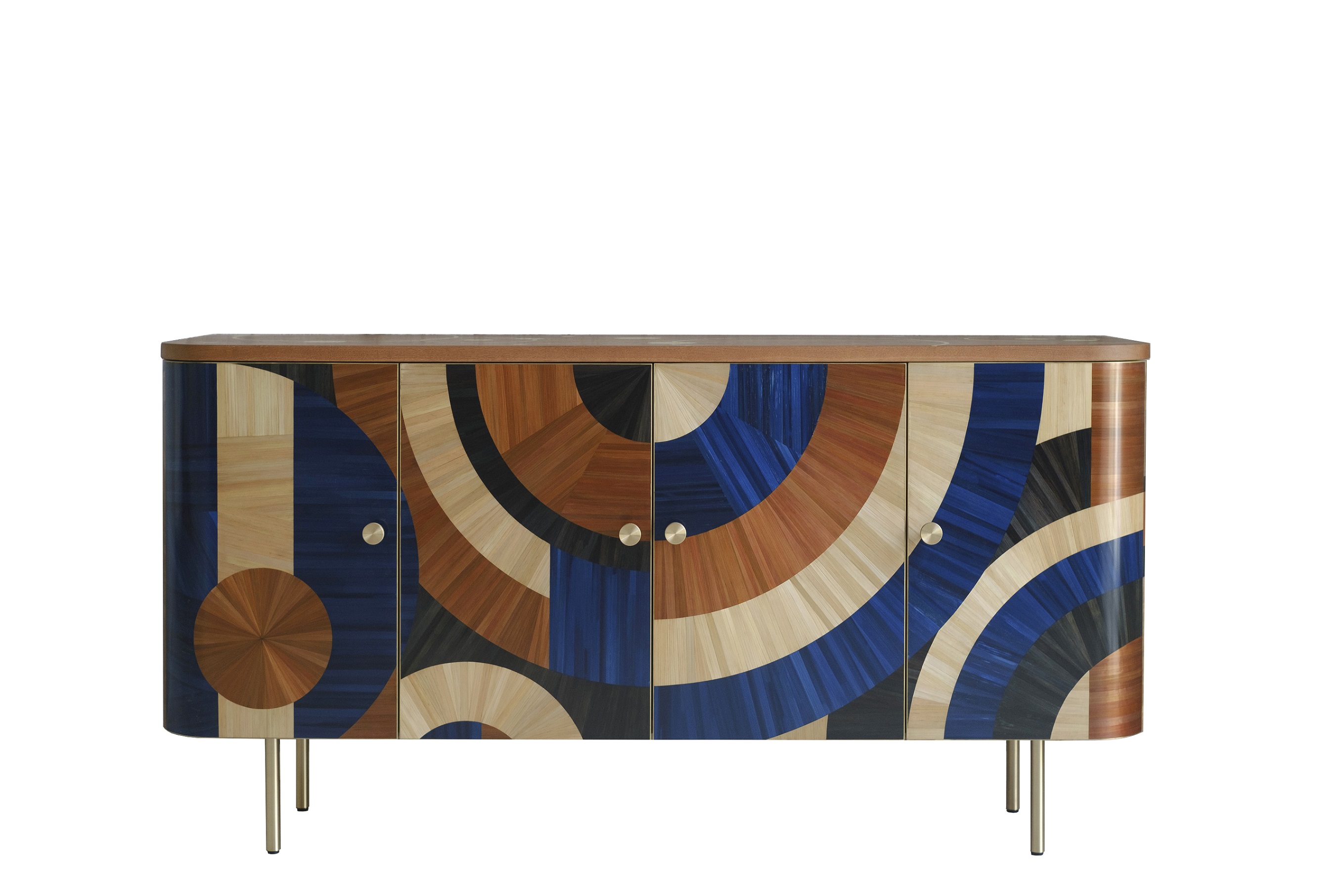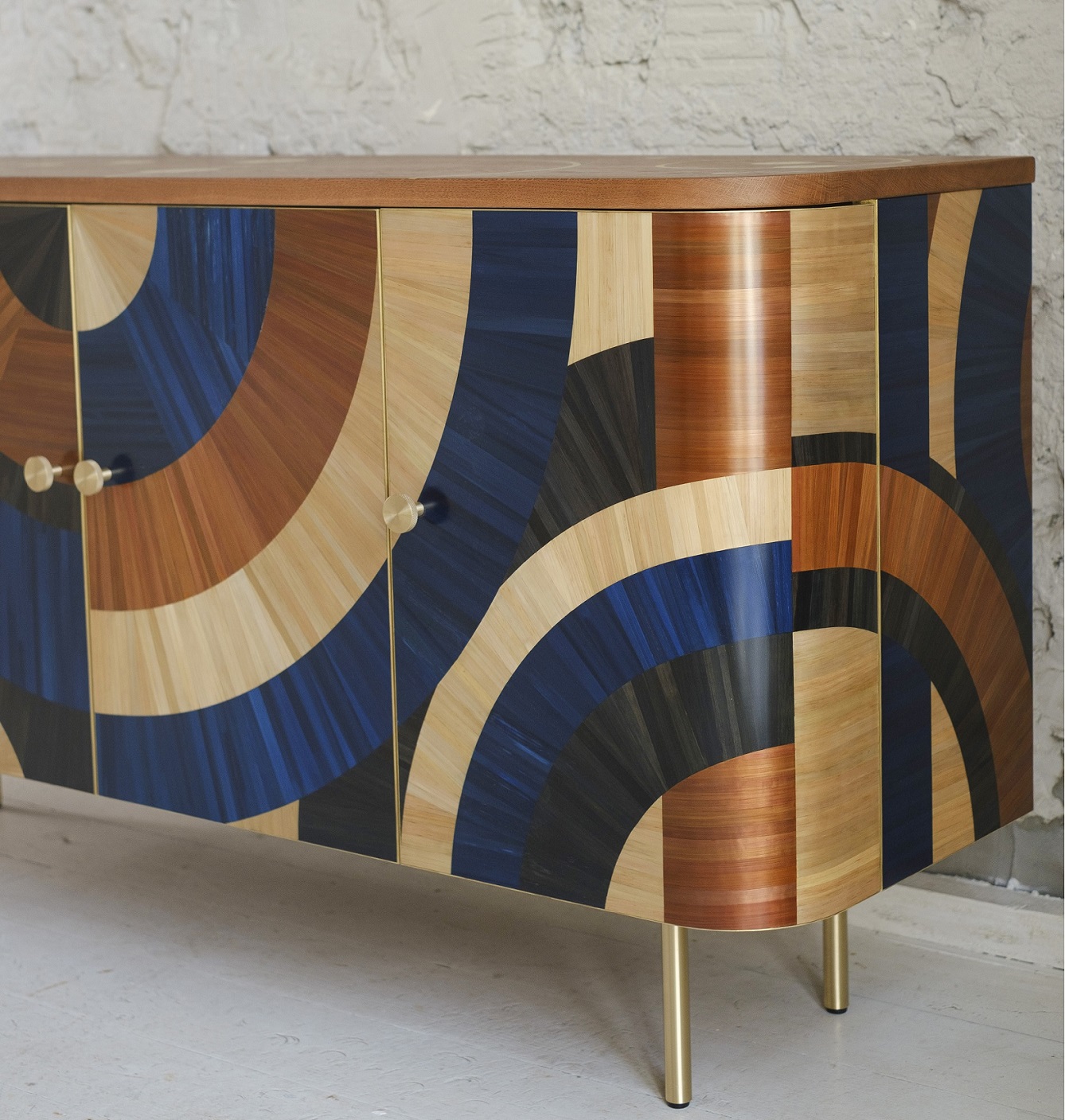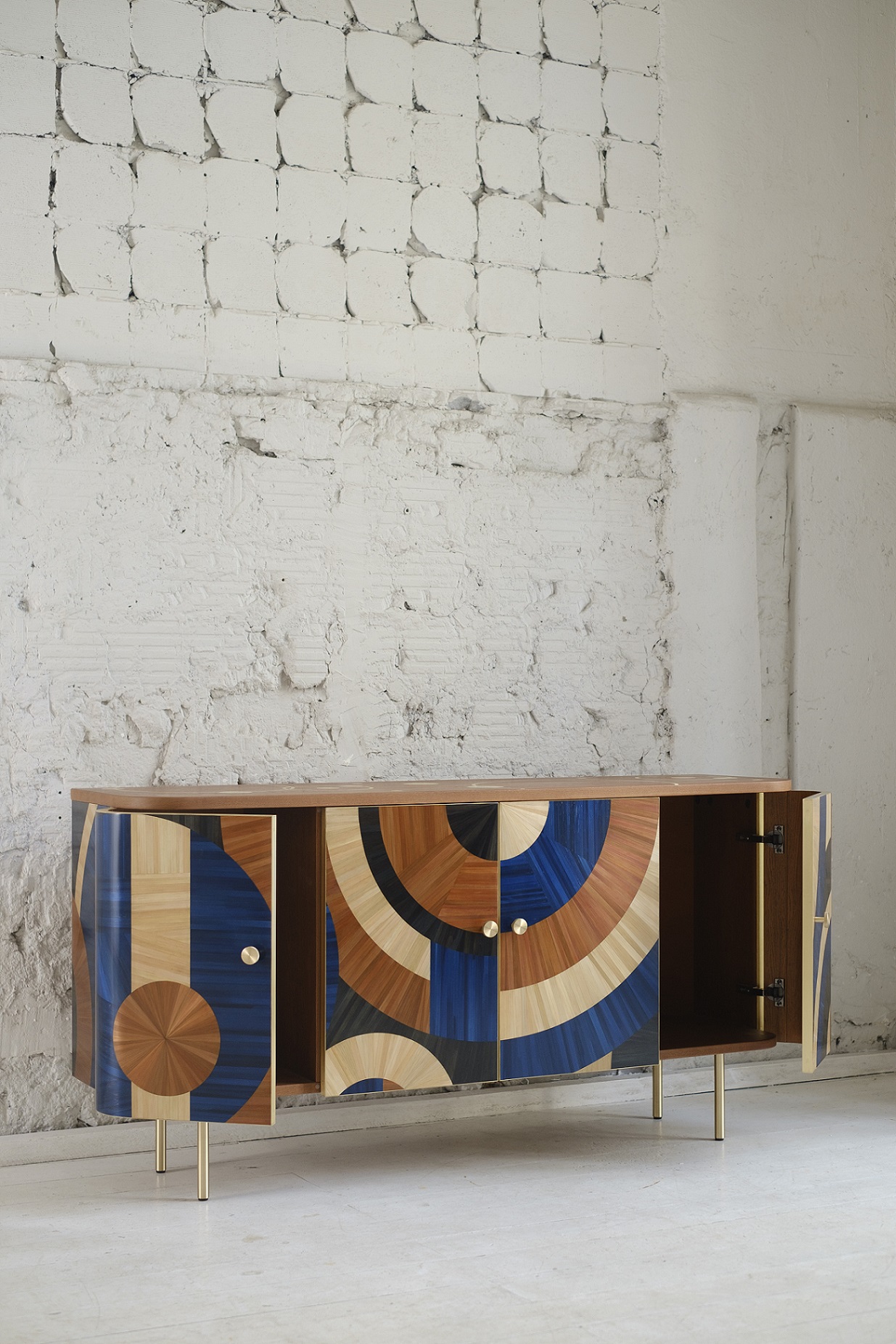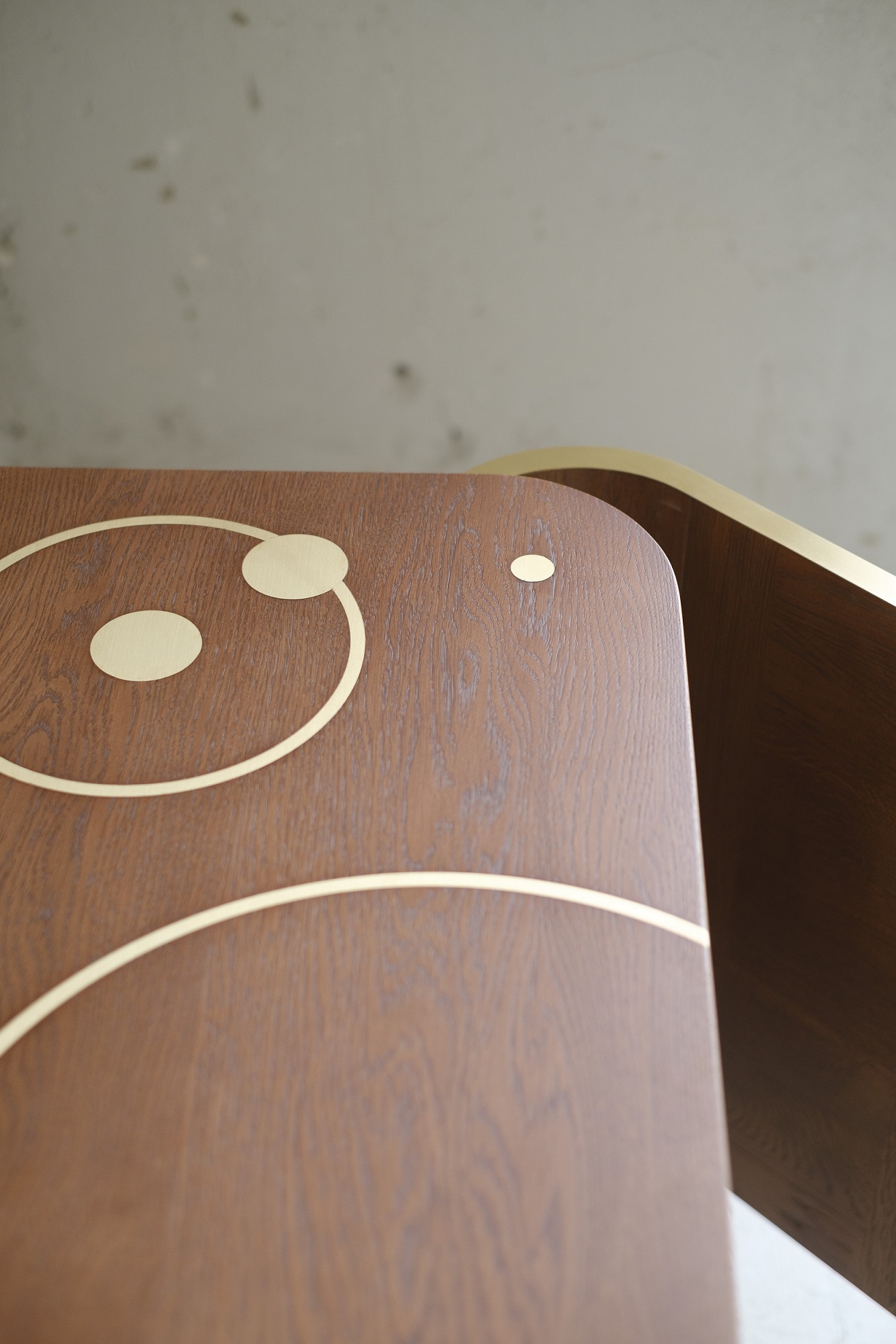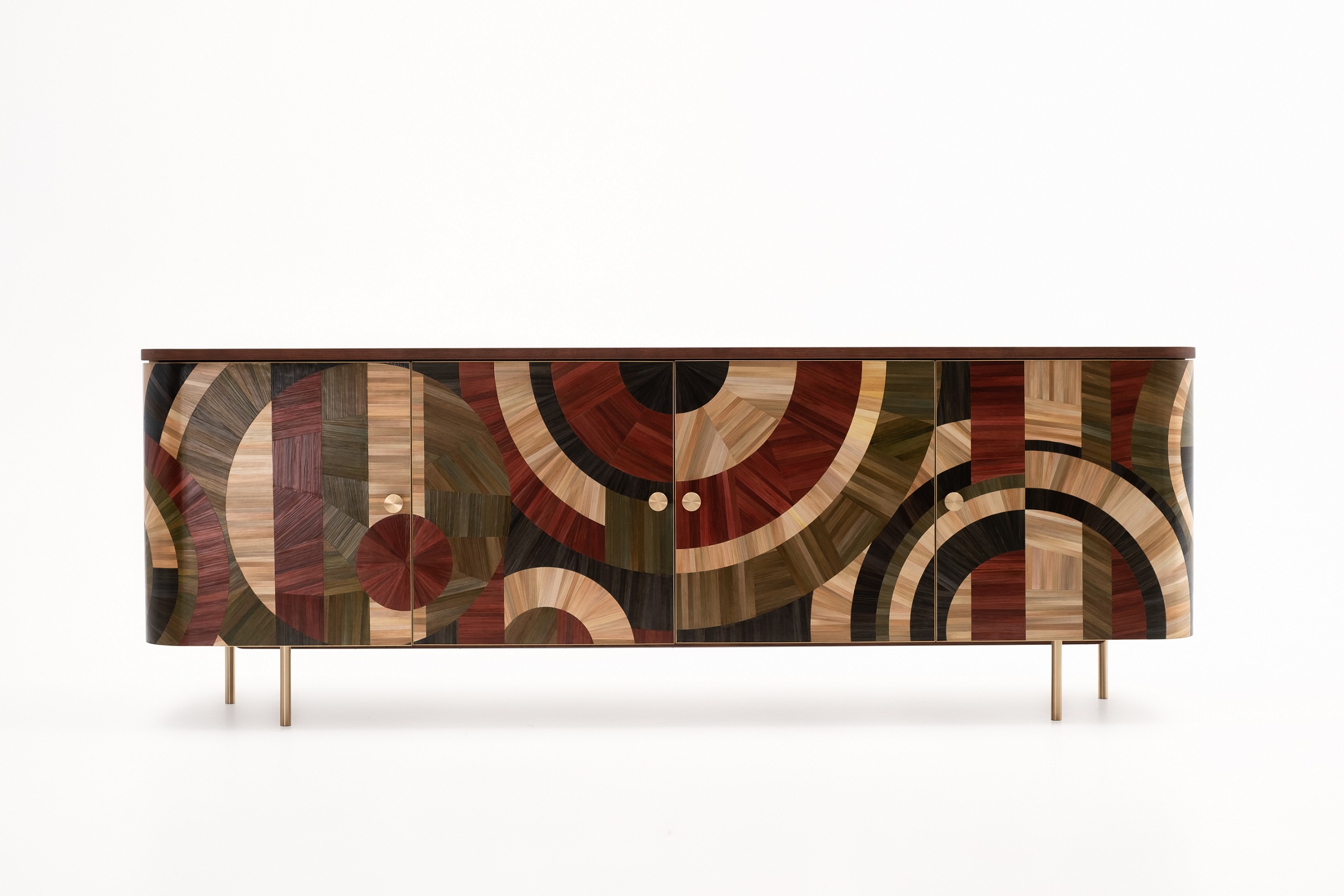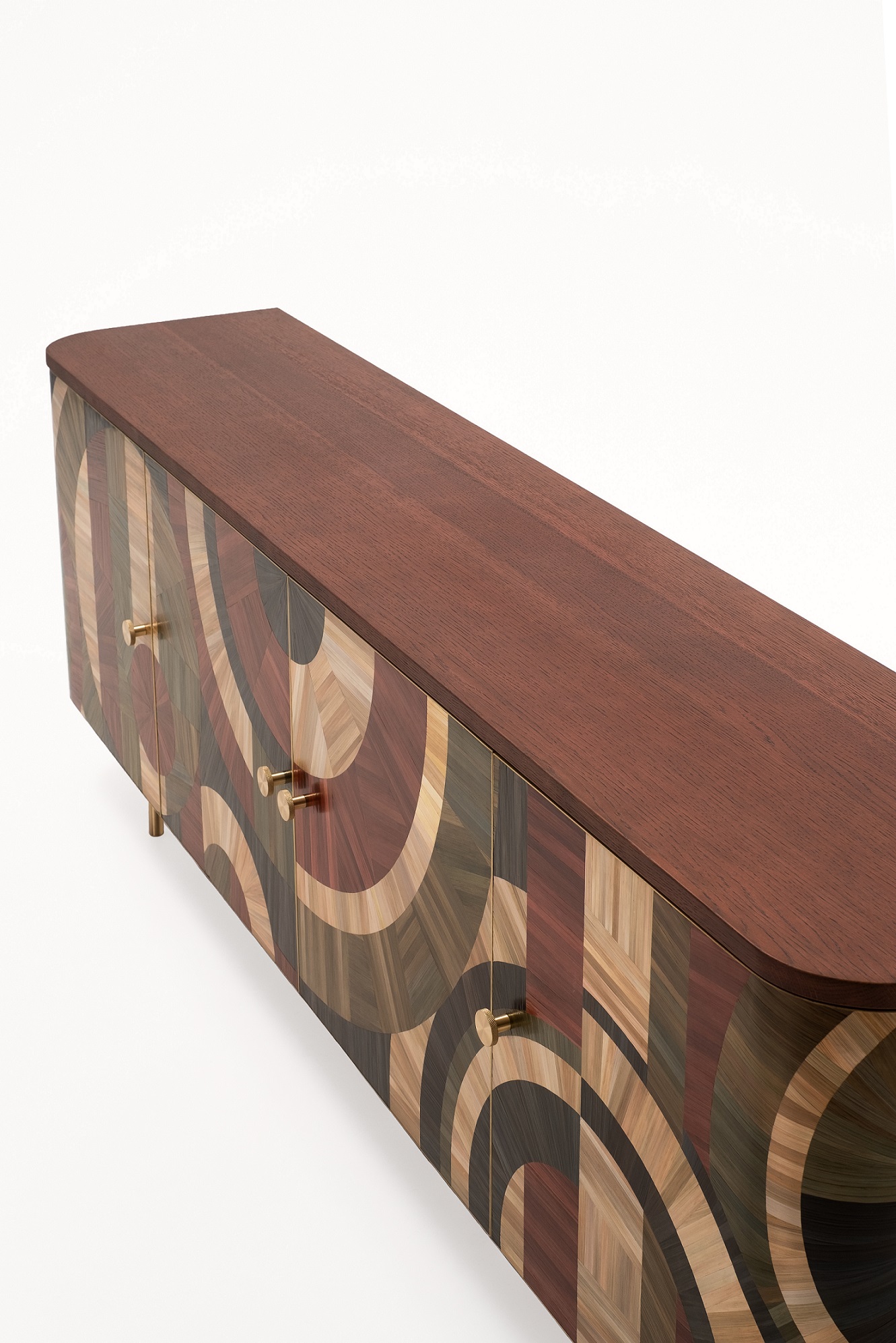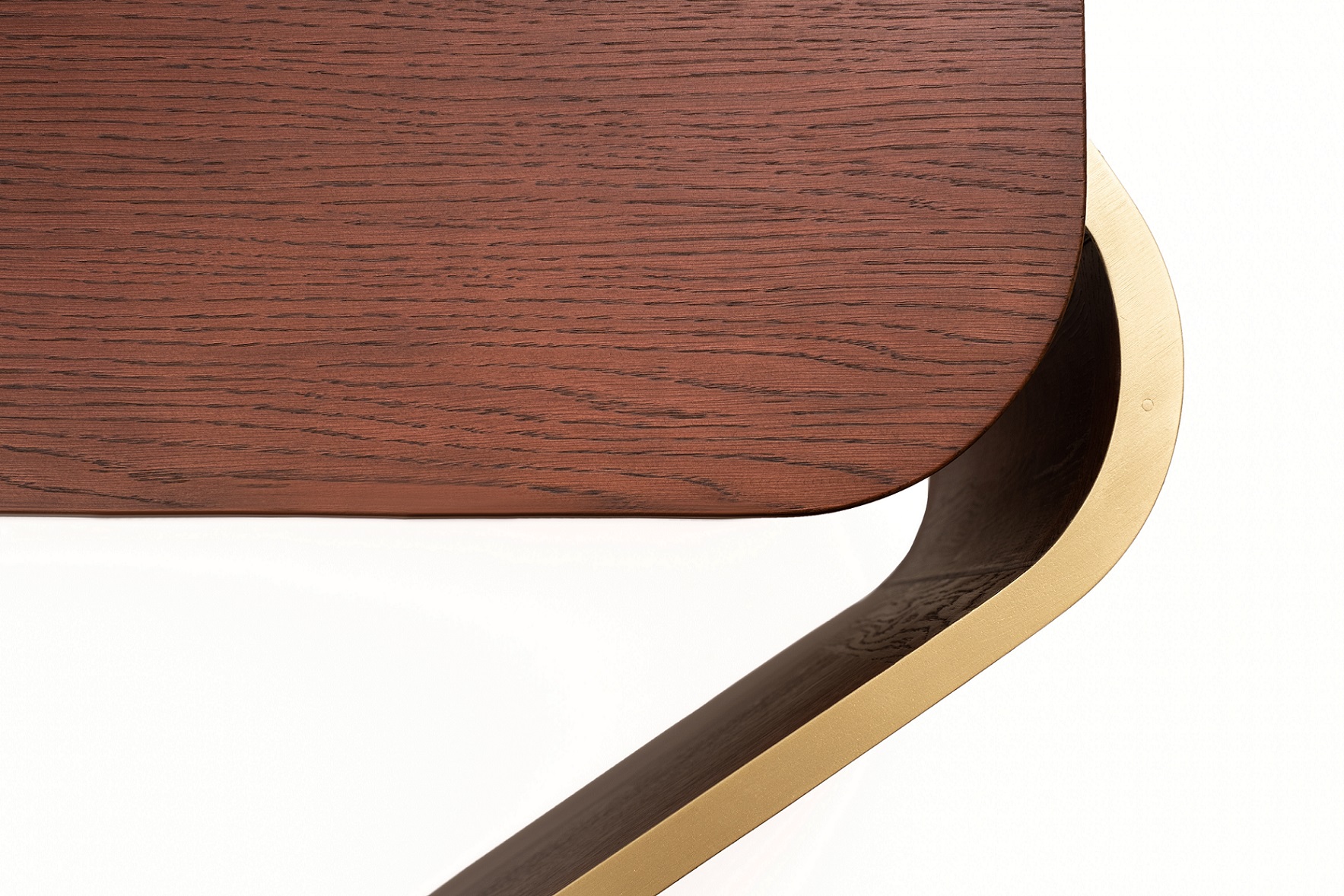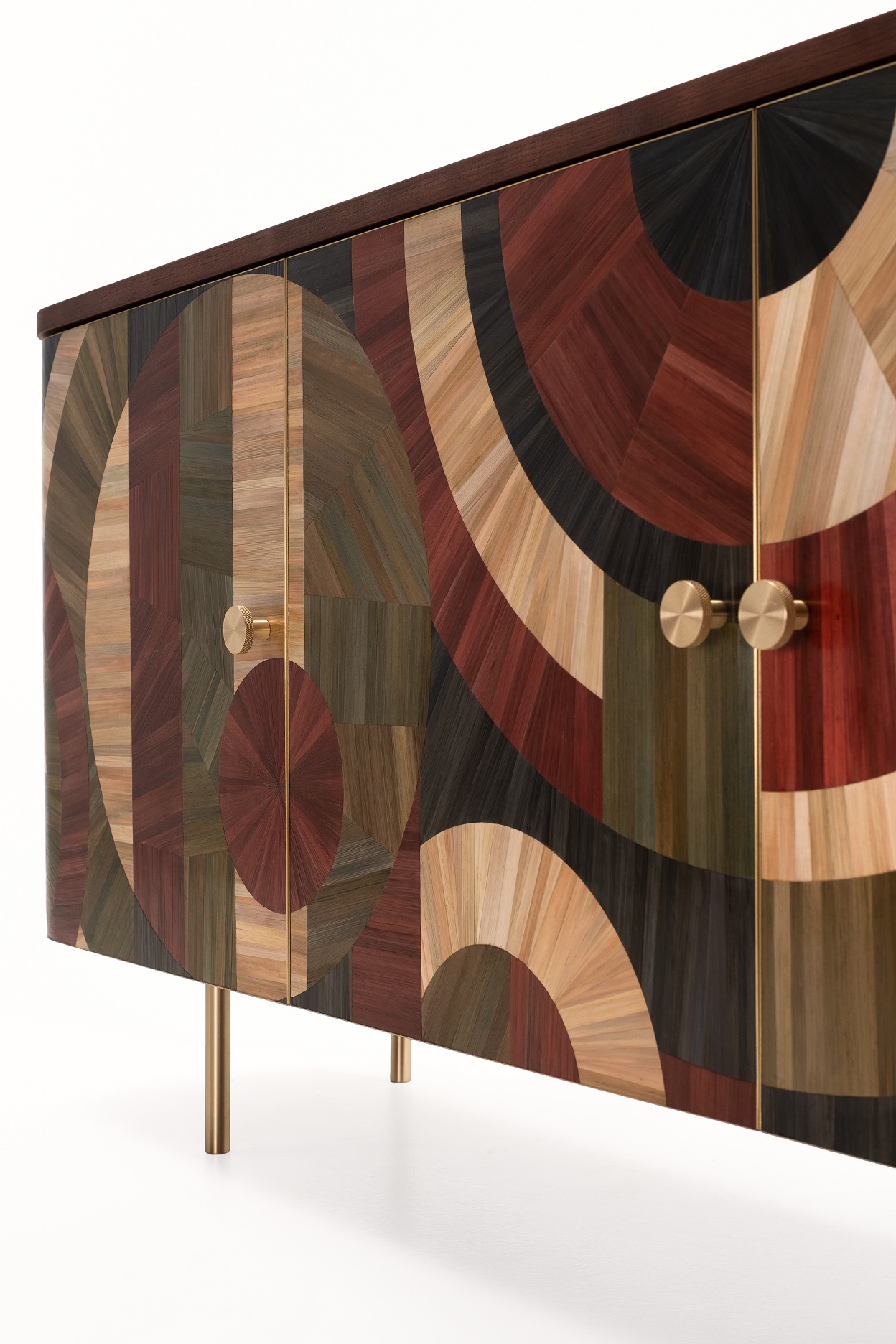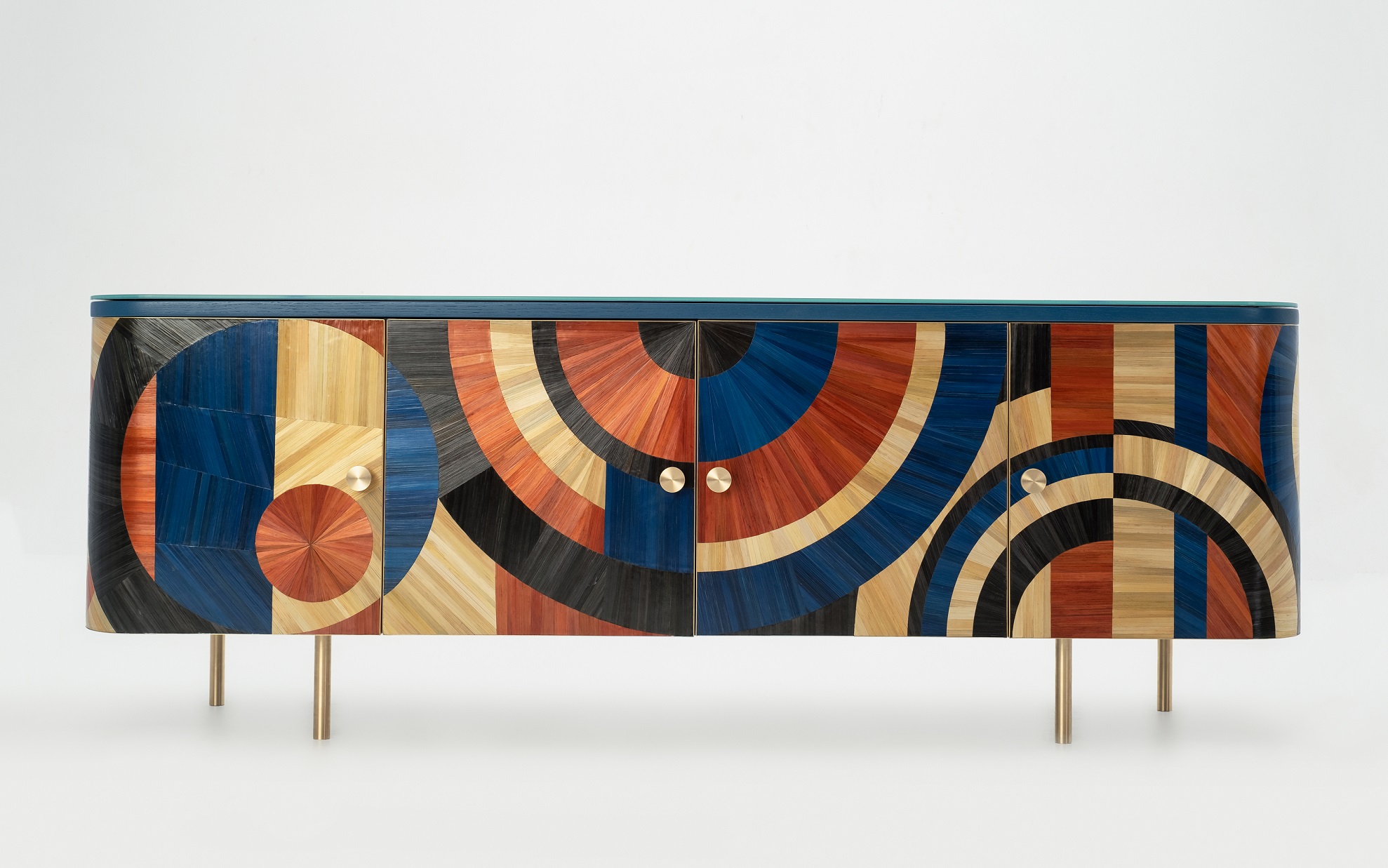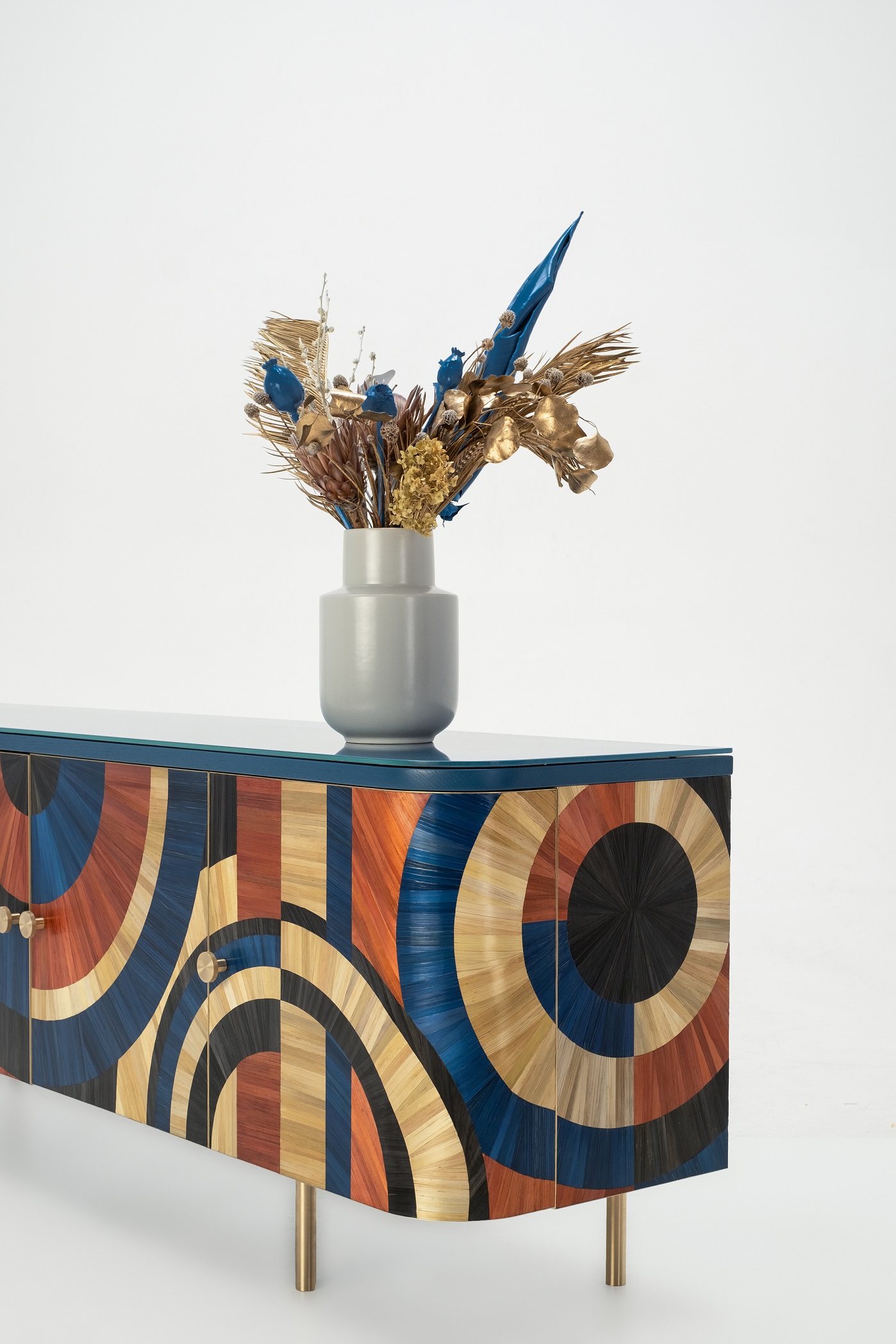 Combination of past and future
Author: Olexandra Rudenko
Description
The origin of the cabinet begins in Western Ukraine, where 80-year-old grandfather Orestes collects straw for this product. He carefully sorts the straws by length and diameter. During this time, the basis of the cabinet is made - the oak frame. The countertop passes the stitching stage, where the texture of the wood appears. In our workshop, the straw goes through a staining stage, after which it is inlaid with the cabinet itself.