Hutsul ornaments are characterized by the geometry of patterns created with straight, broken parallel wavy lines. They also contain simple geometrical forms: a triangle, a circle, a semicircle, a square, a rhombus. Arrangements of lines and shapes compose a variety of patterns.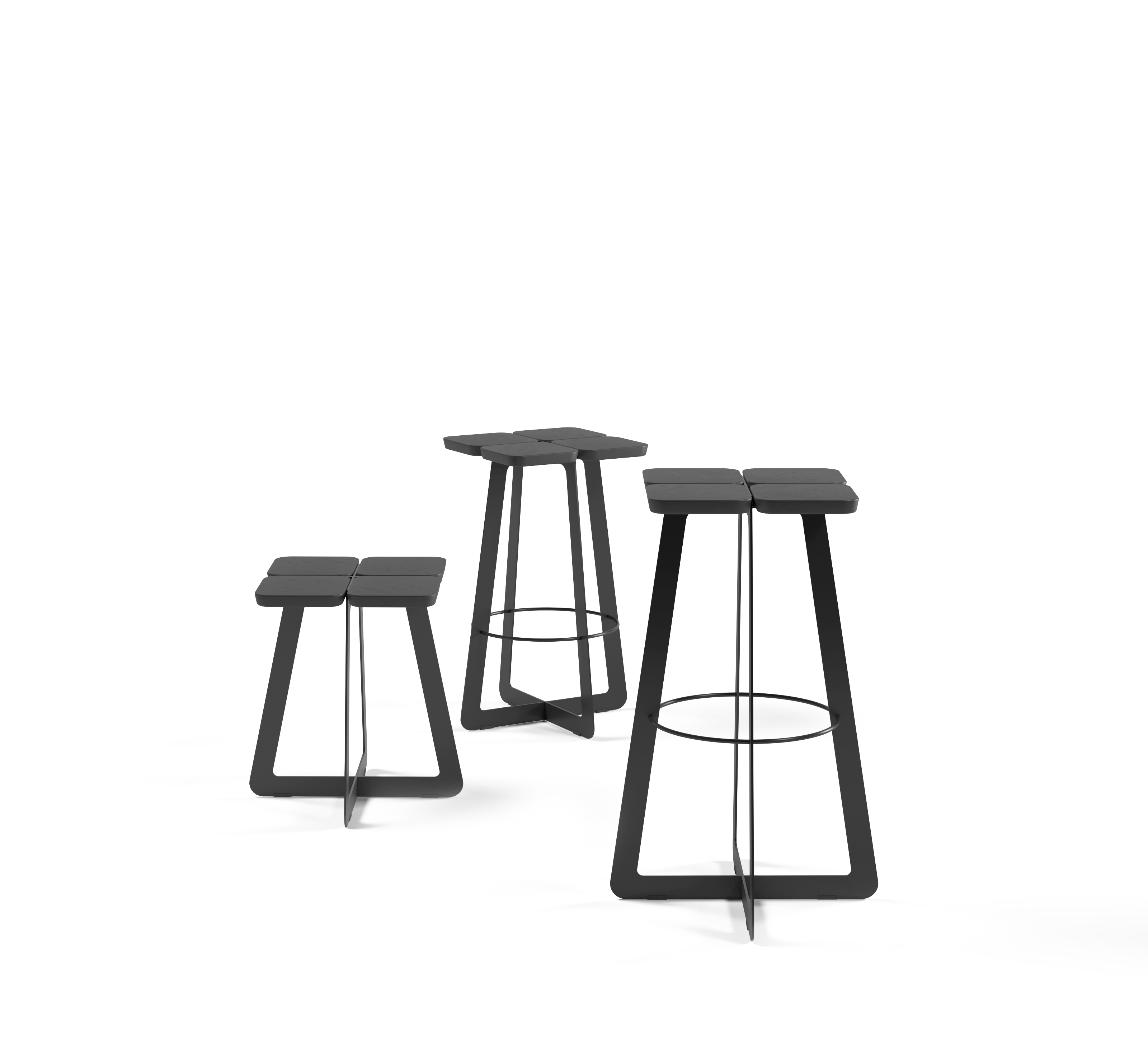 View Gallery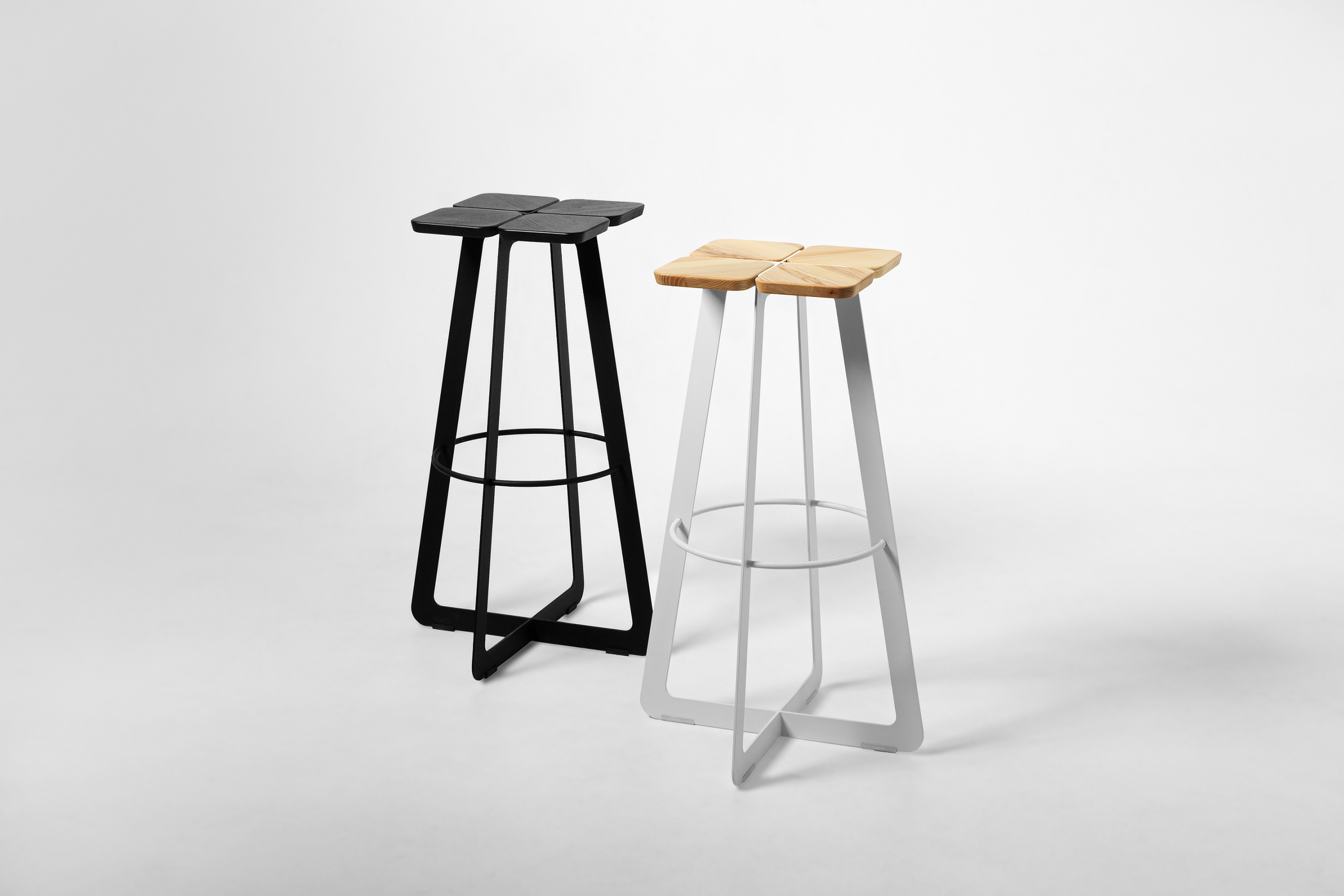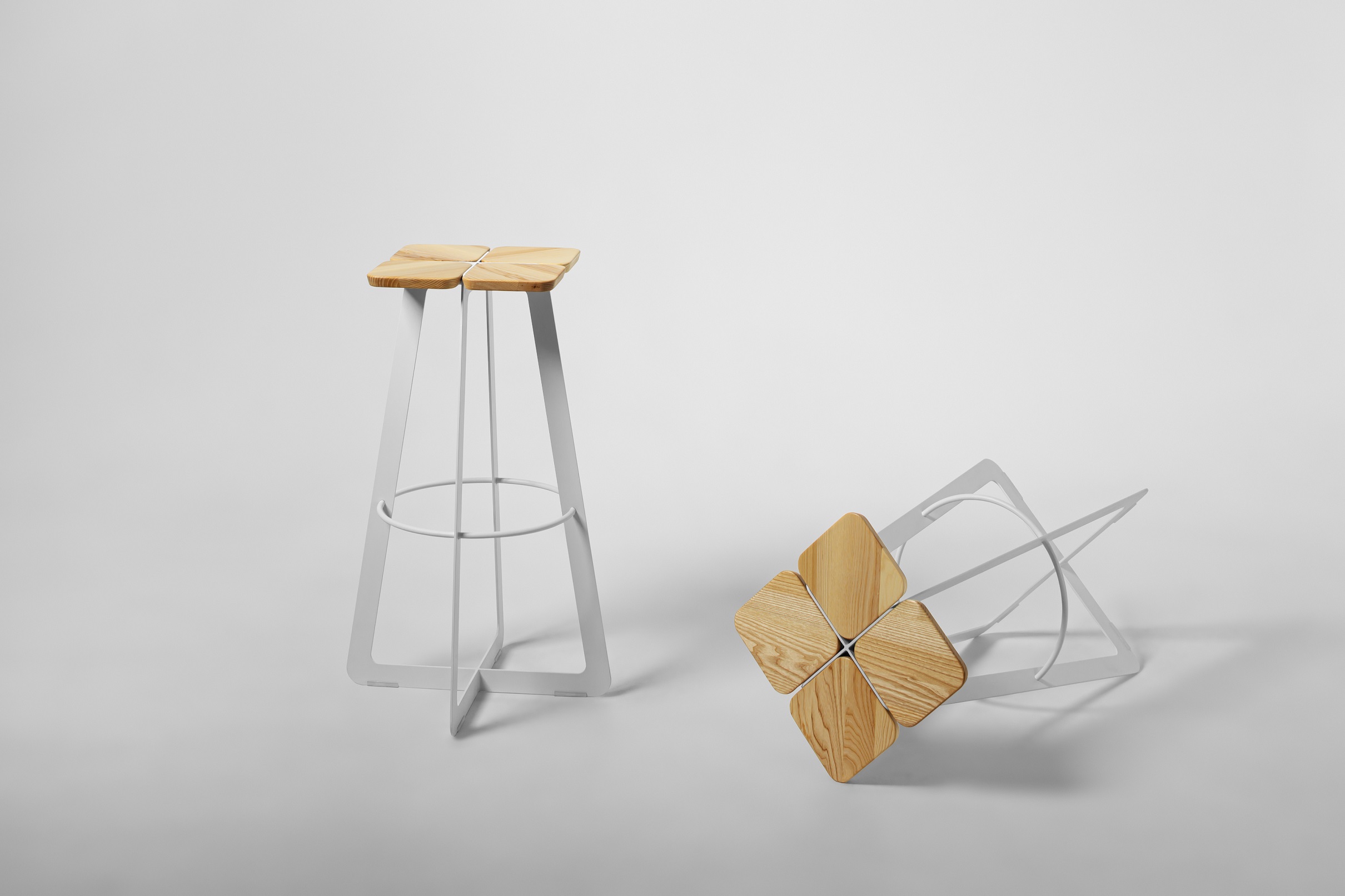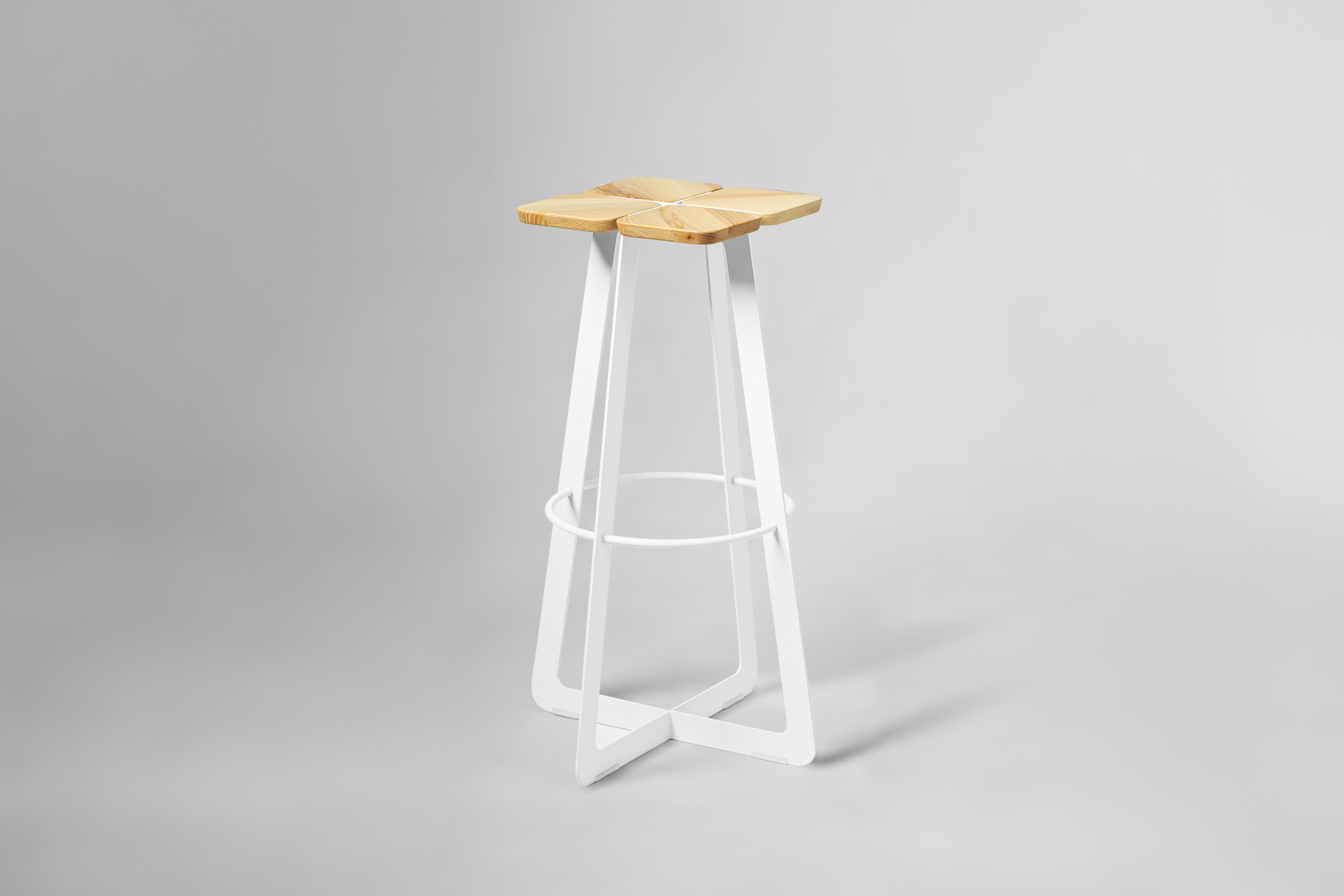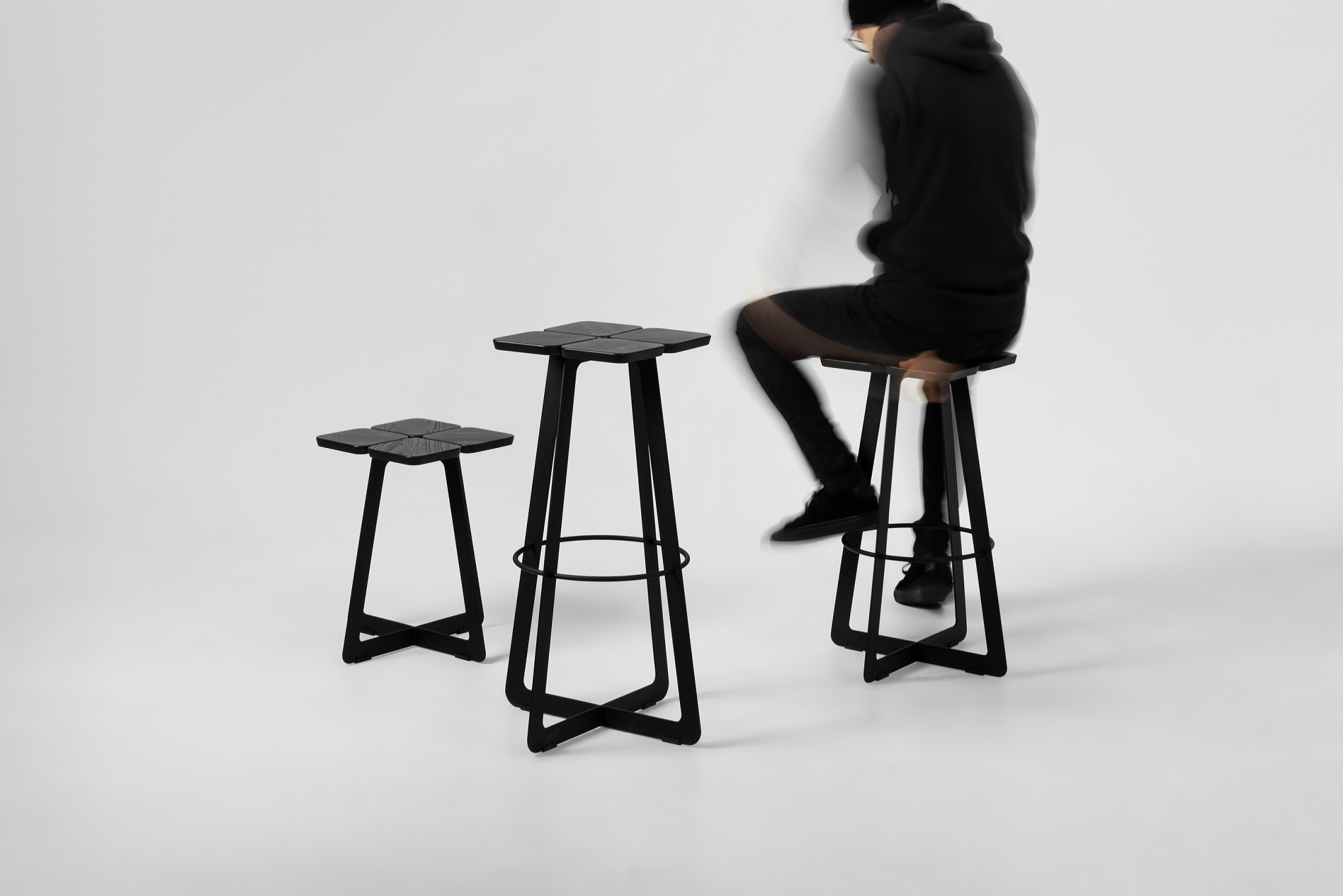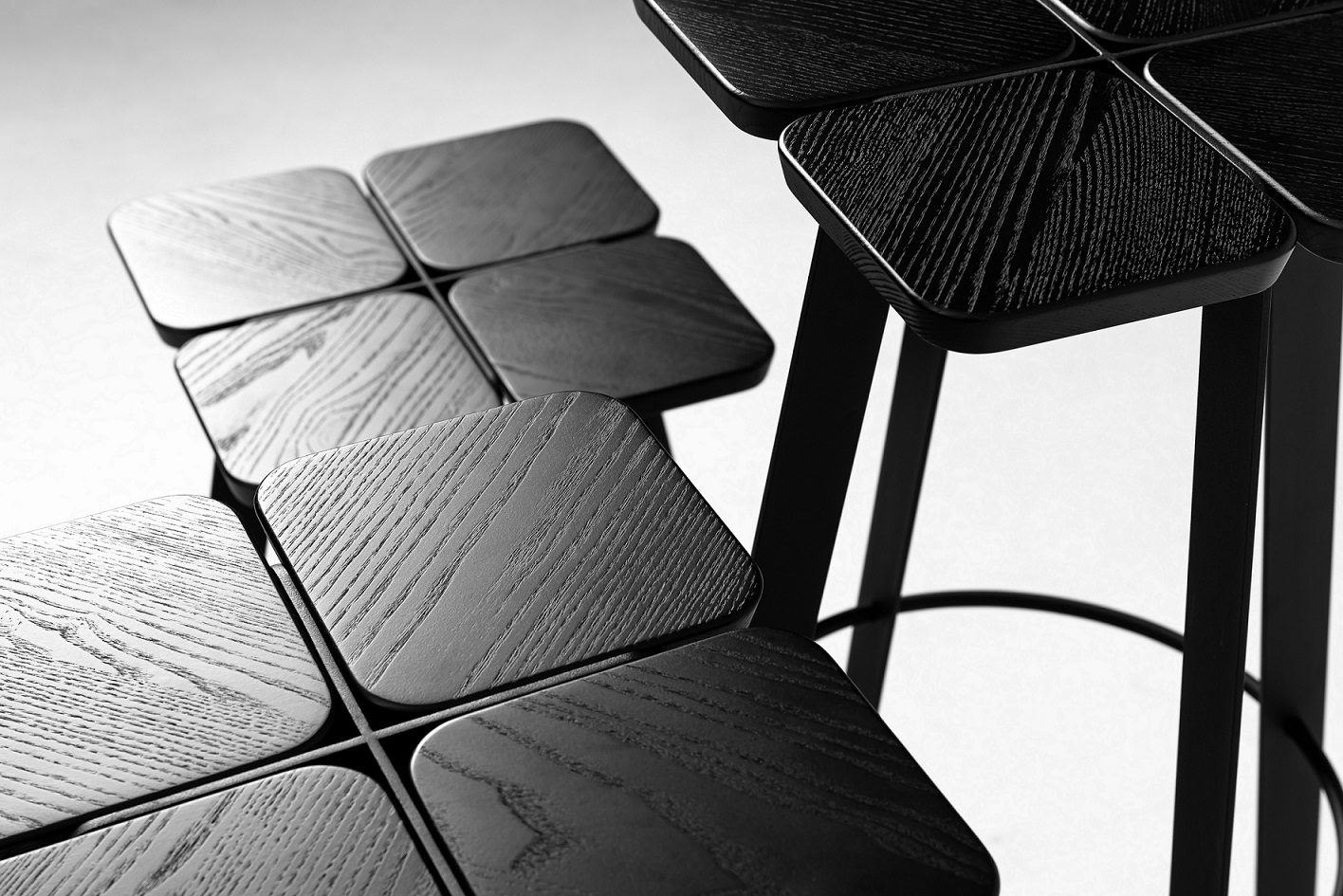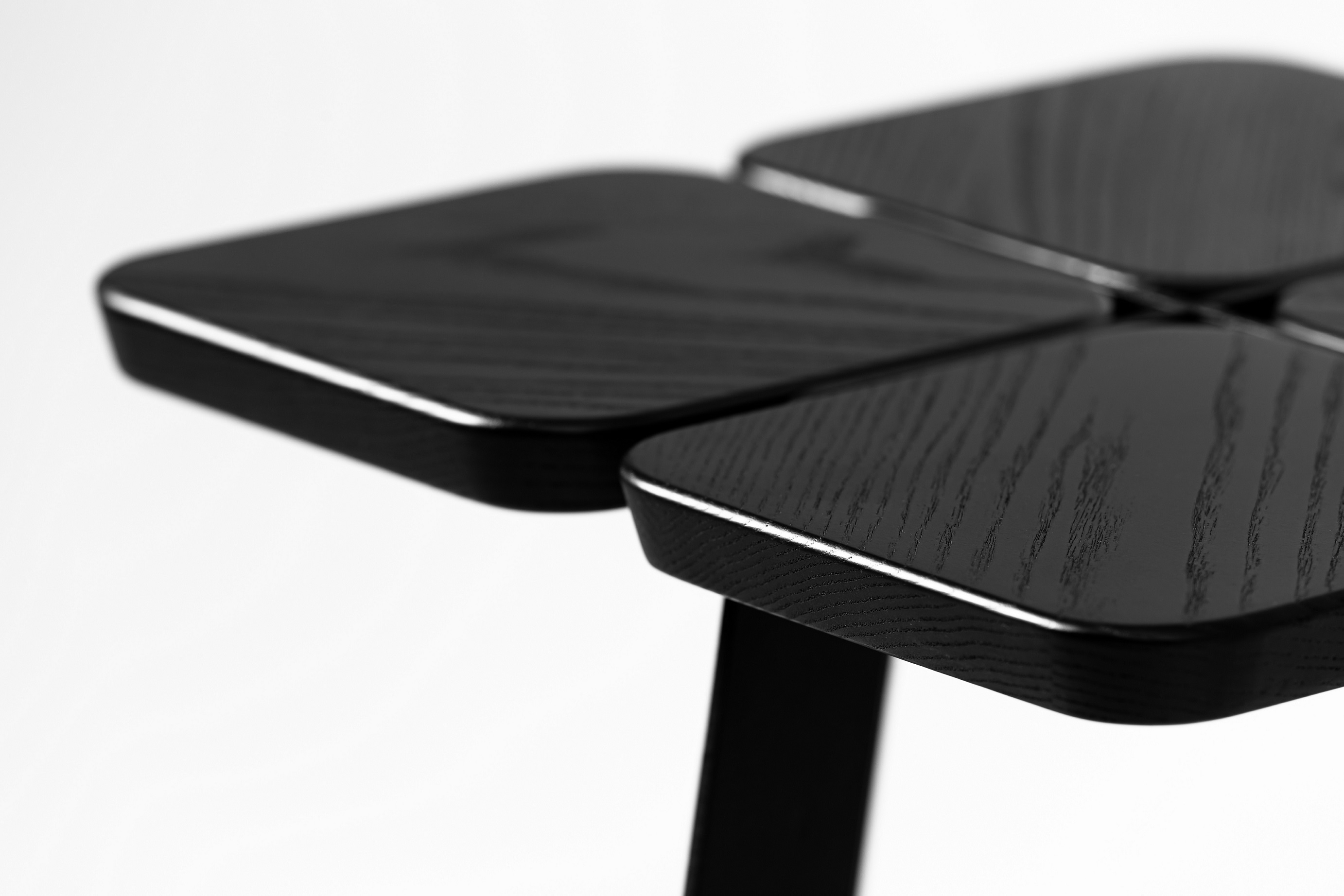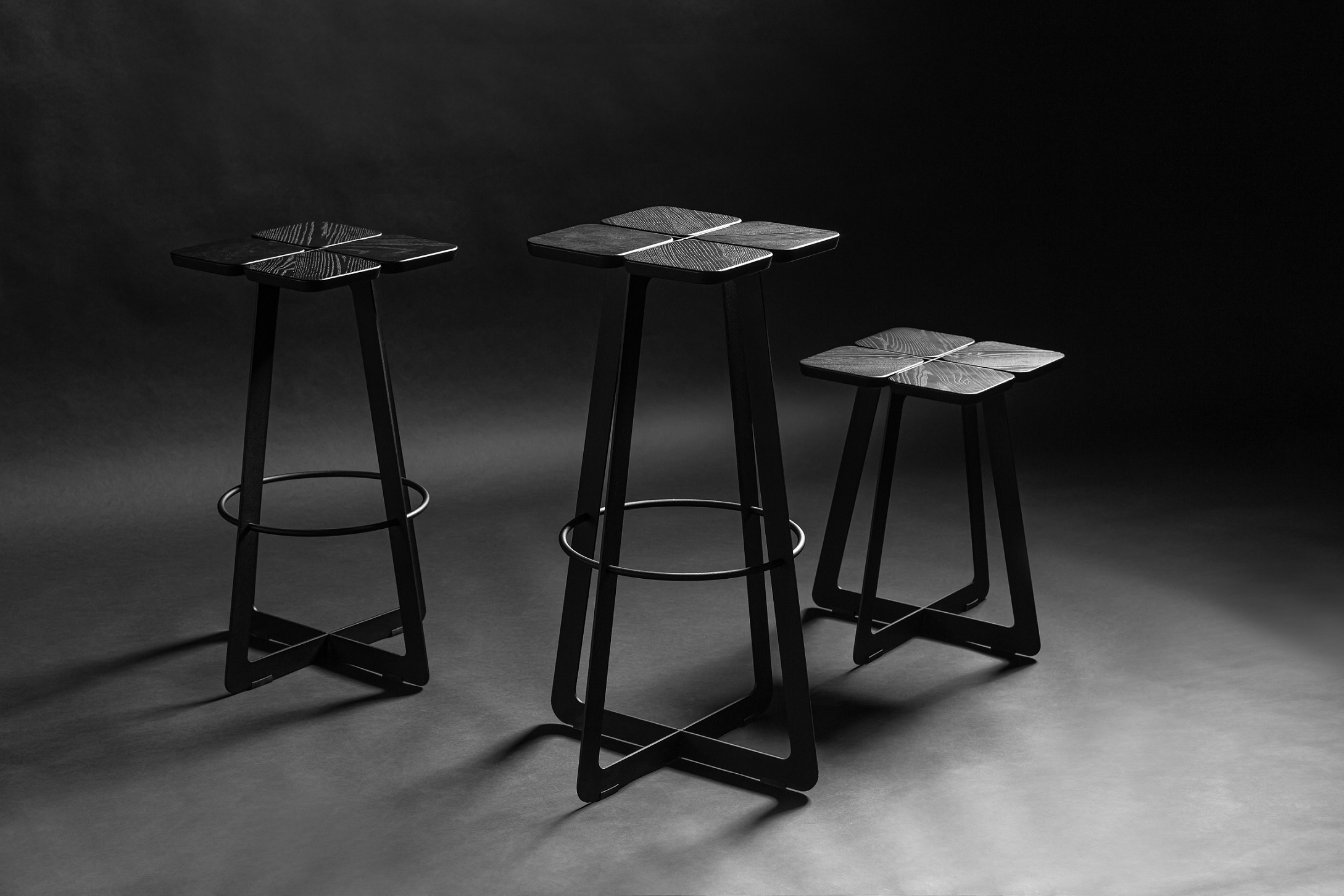 ancient symbols
Author: Michael Samoriz
Description
The stool from the Stern collection, made of natural ash and metal, becomes a bright example of ethnominimalism due to its black color and laconic forms. Different height of a stool varies its functionality from usual to bar, adapting an object to various needs of a modern residence.