Surf "Tree" continues a series of experiments concerning surfboards. This time, as the main material was chosen a natural tree (glued beech). And if they say that the detail forms a style, then the most interesting part of this model is its inside – decorated with ornamental carving (executed with the help of computerized control system CNC).
Price: on request
Limited edition.
Product upon request. View Gallery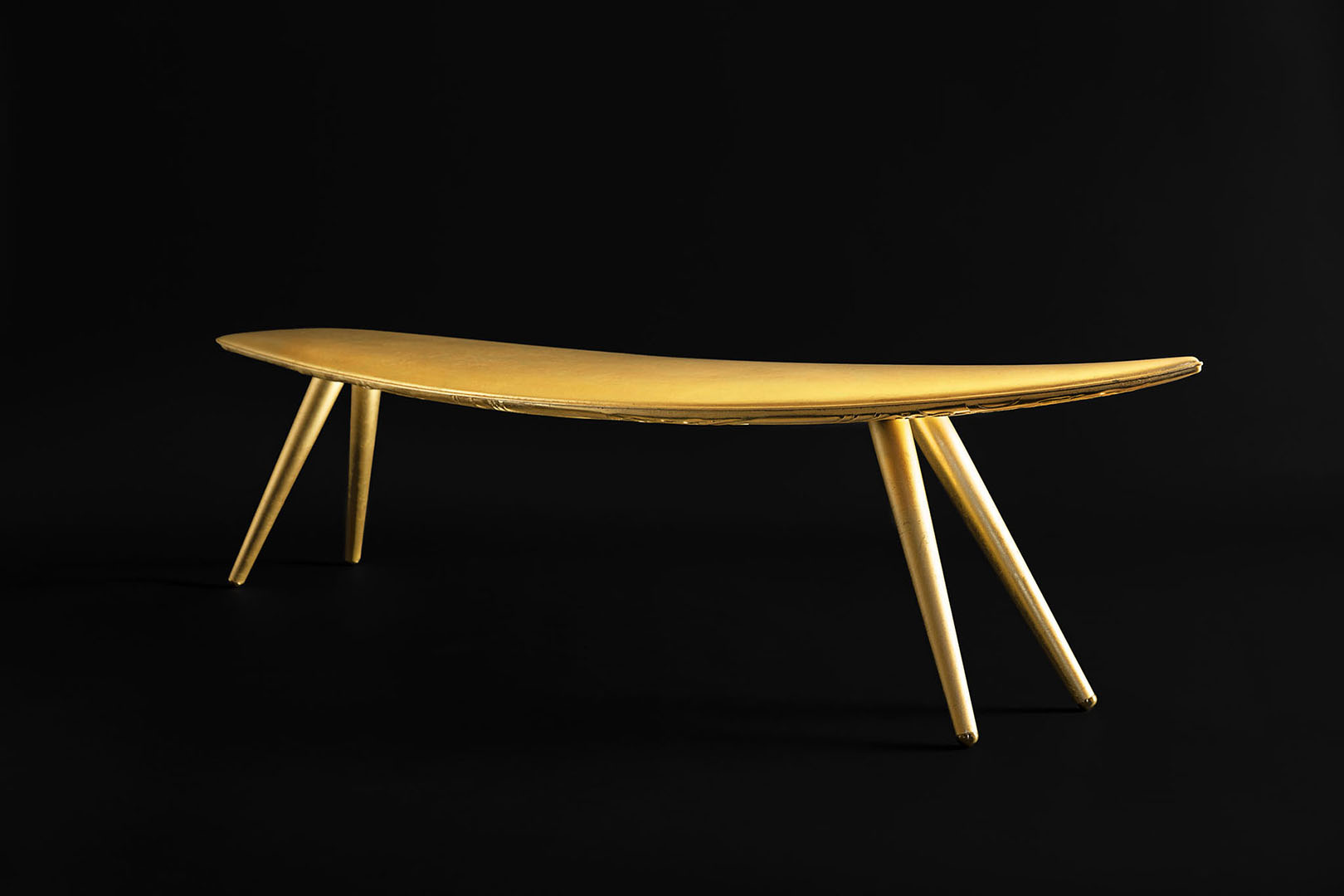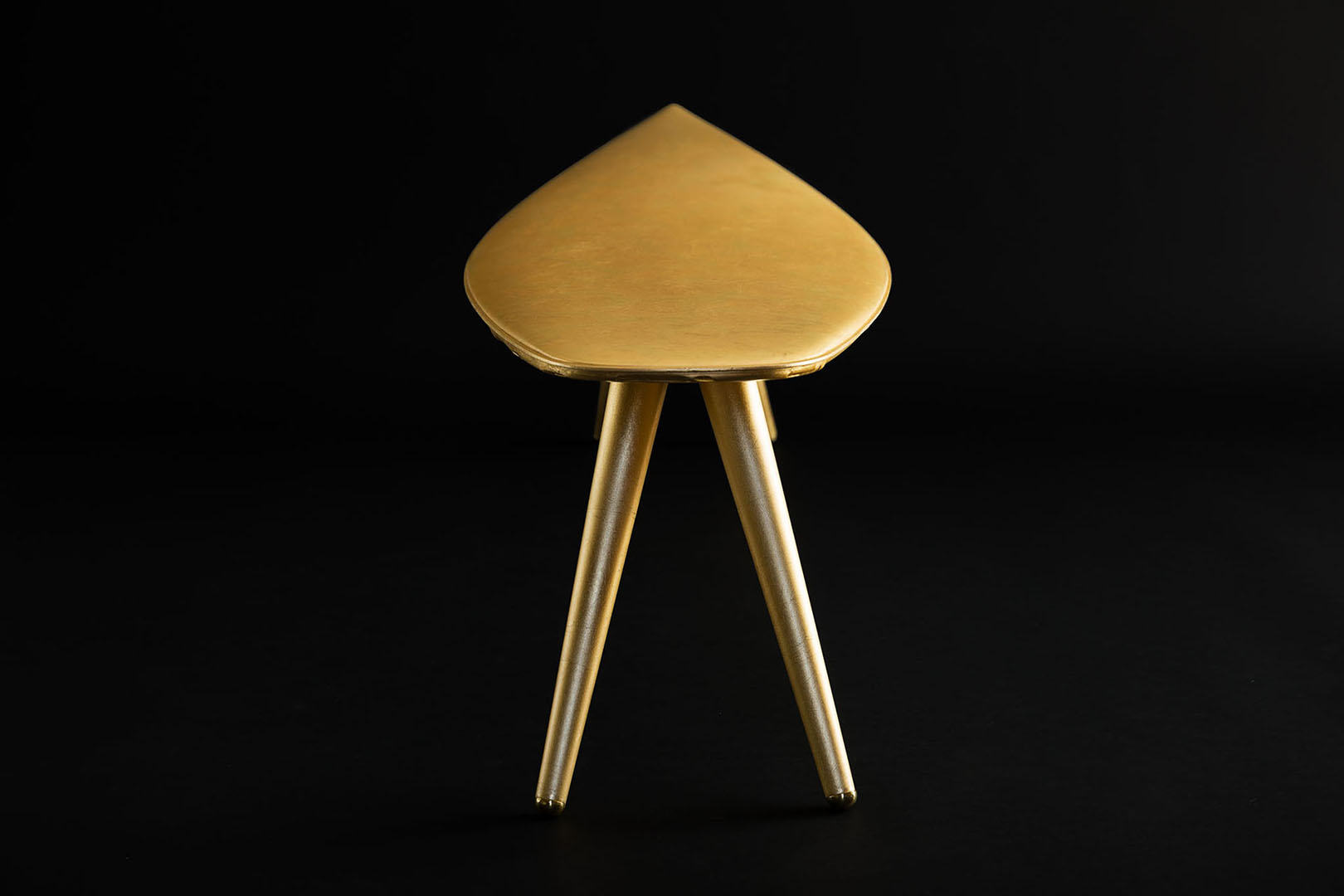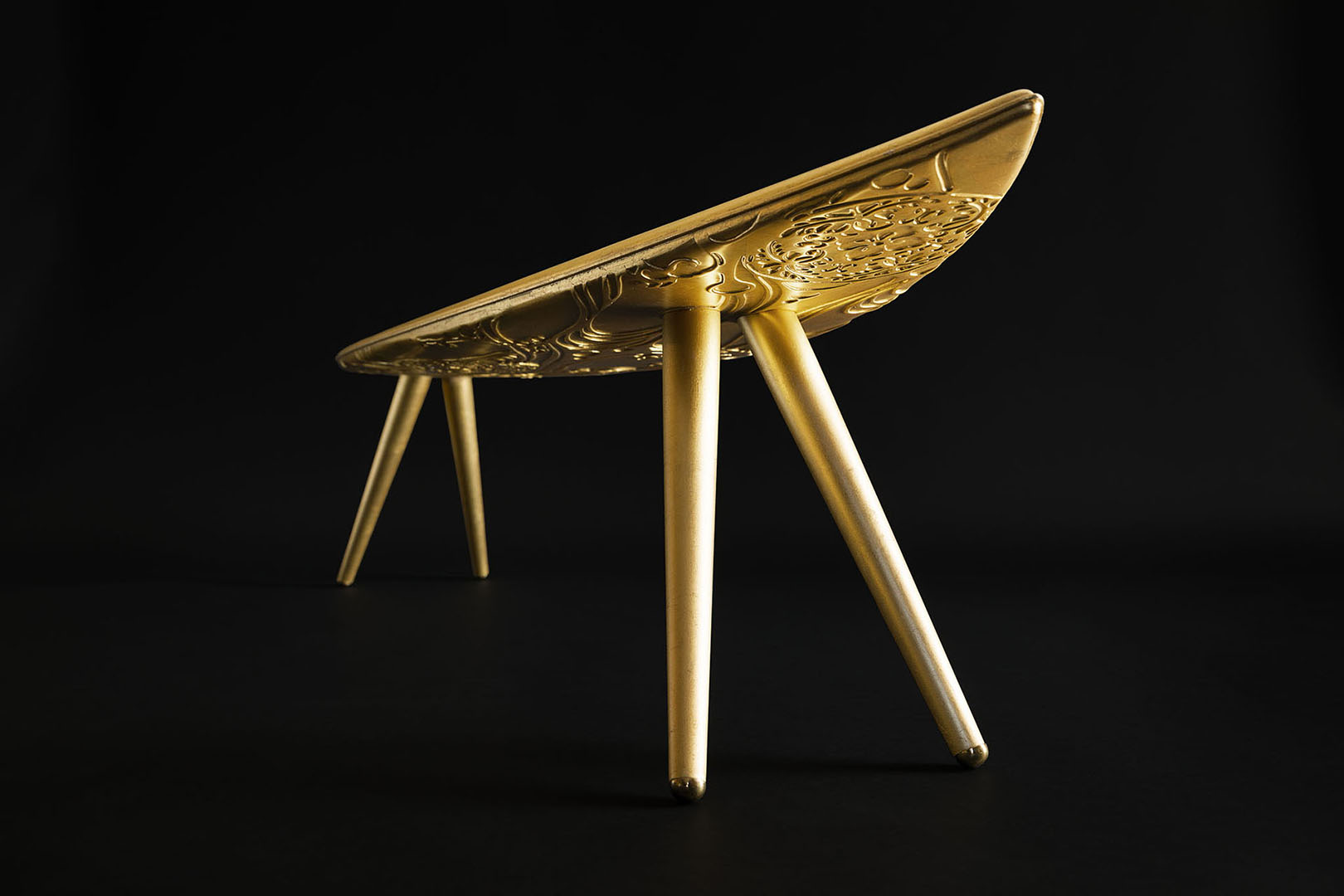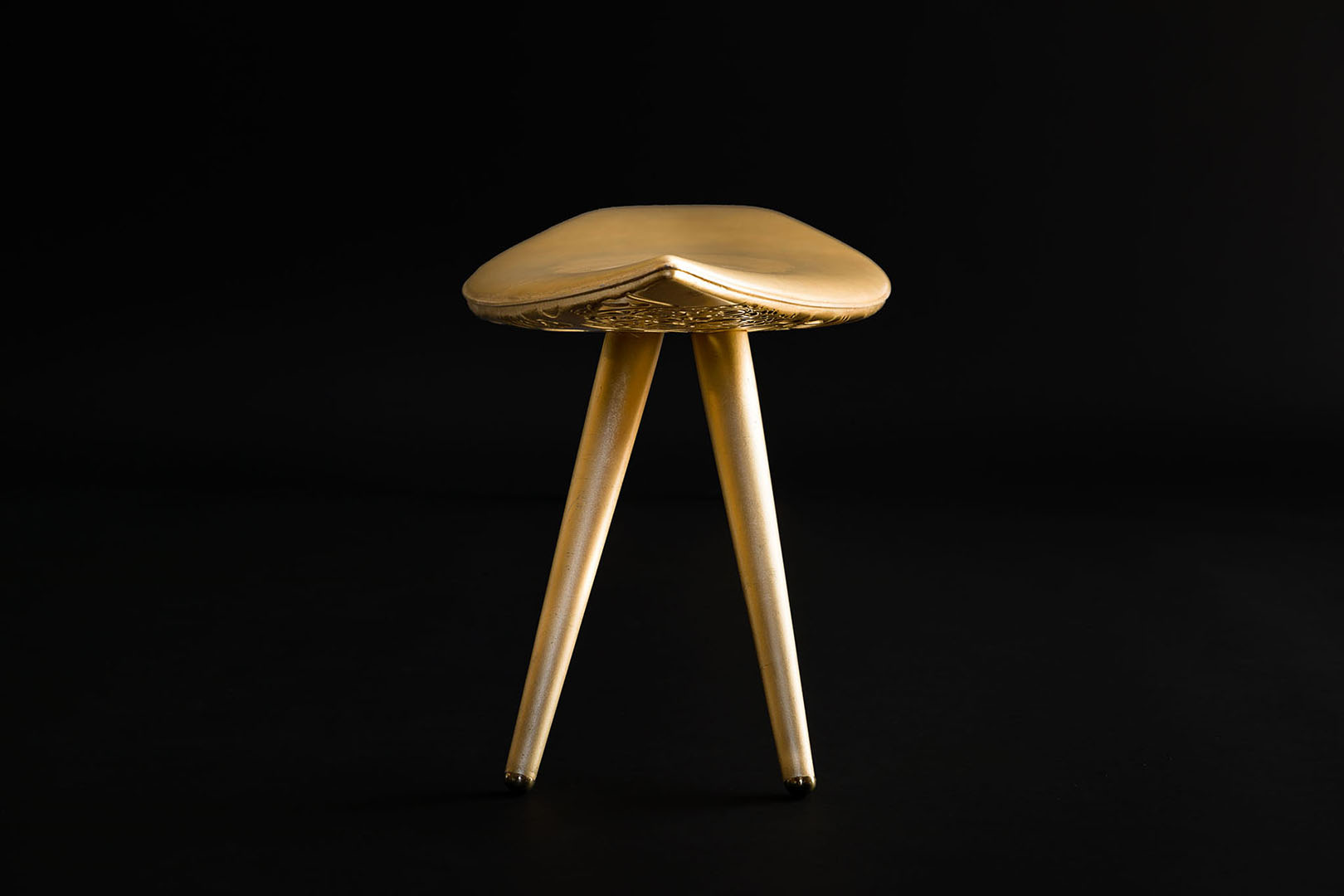 surfboard
Author: Yuriy Zimenko
Description
But the main feature of the piece of art is that it is completely covered with leaf-gold of the highest order, which is covered with a layer of protective varnish. Functionally used as a table or as a bench. You can put handbags or accessories on it.