All fixed and moving parts, connections are also made of pipe. Gathering a point to a point, we build lines from them and we receive a system of points. Classic dot and linear raster.
Price: on request
Limited edition.
Product upon request. View Gallery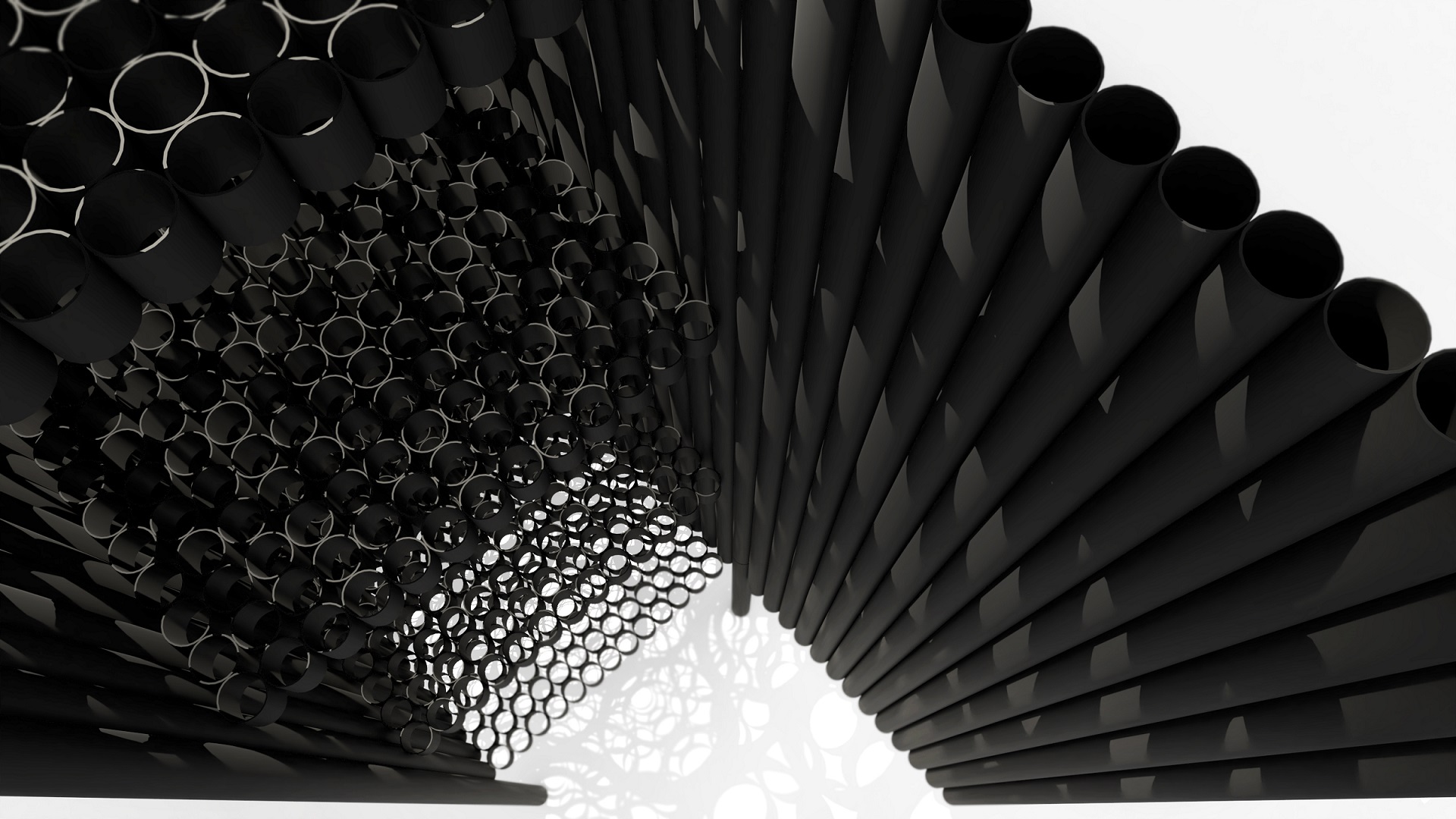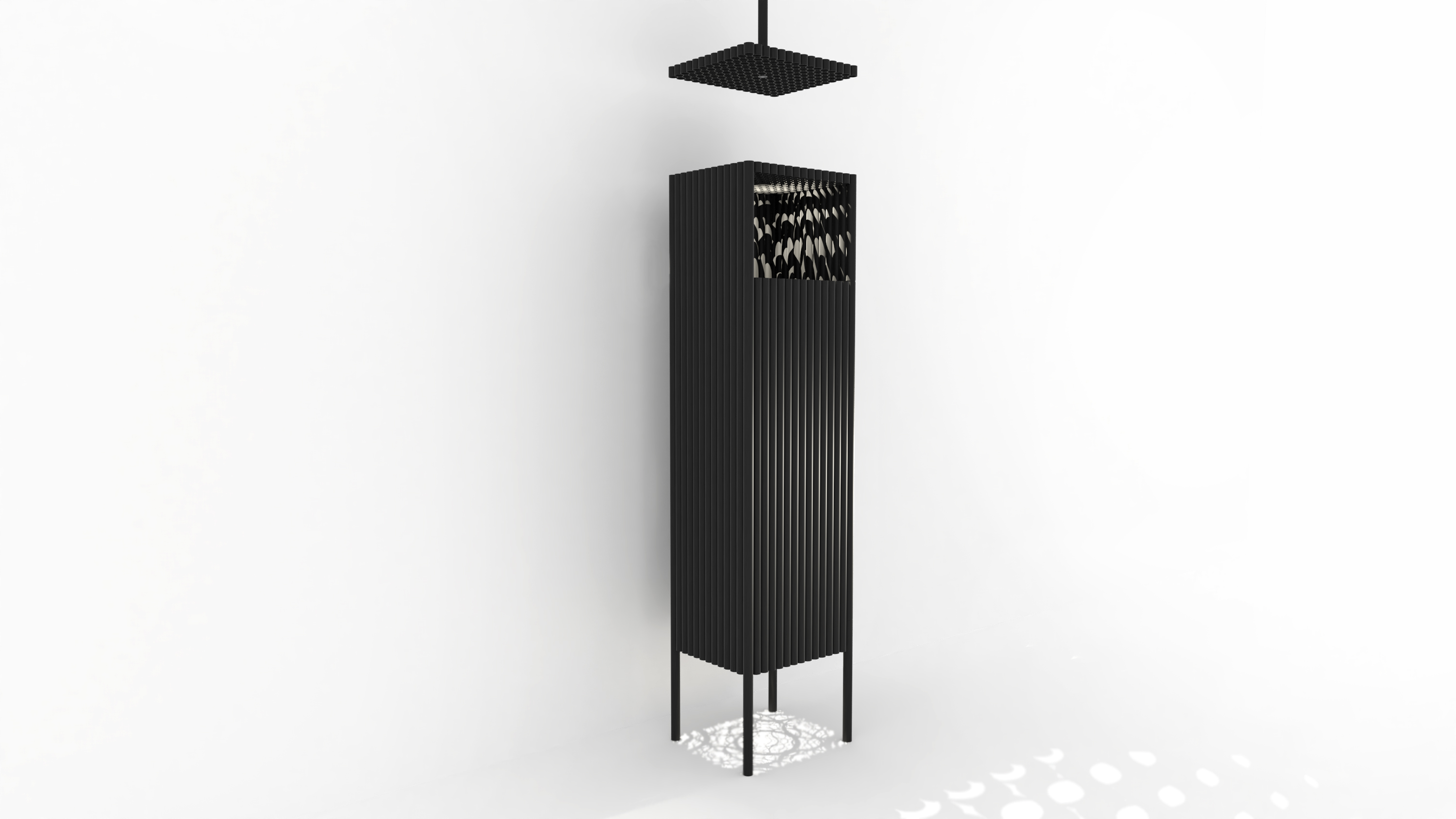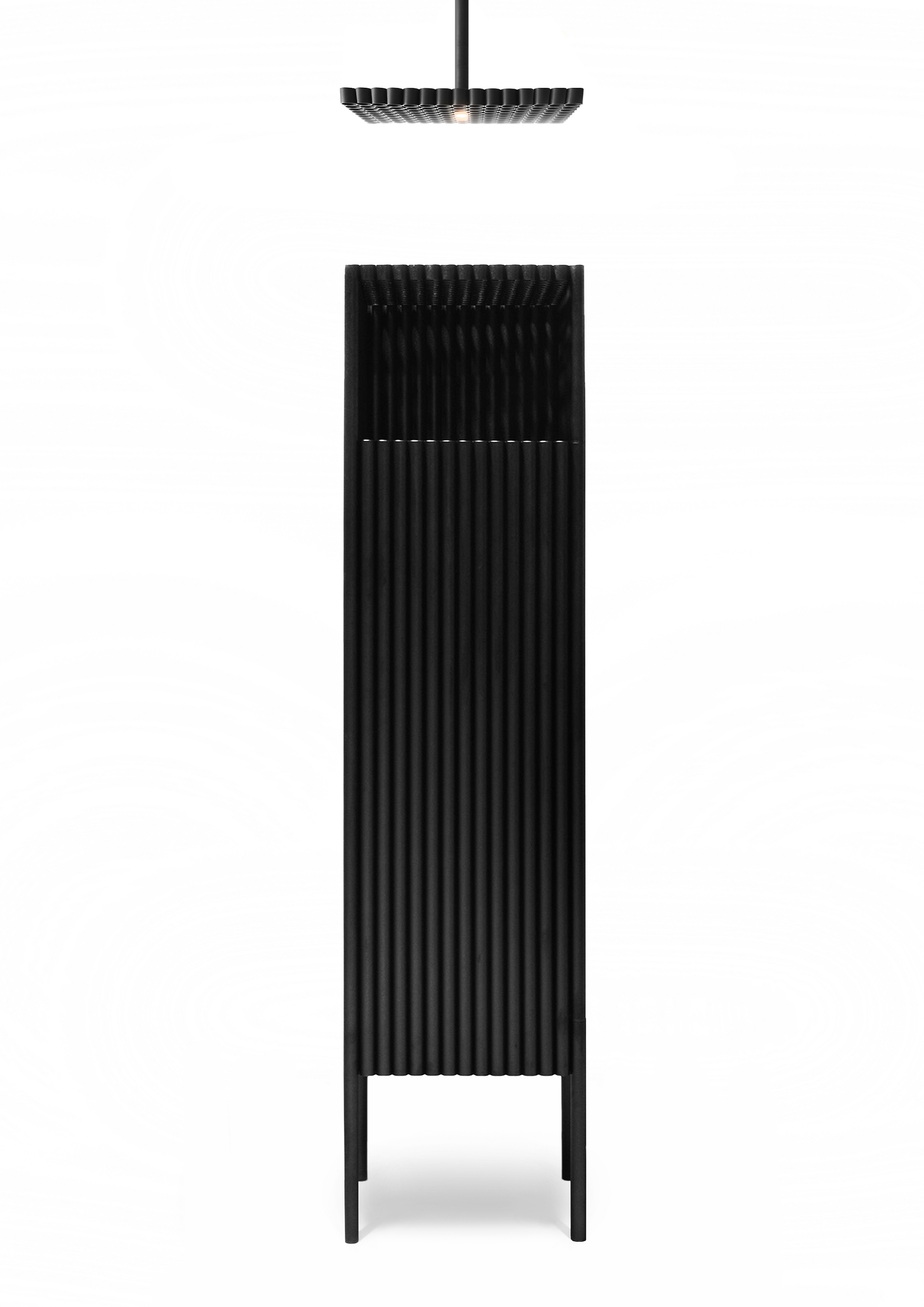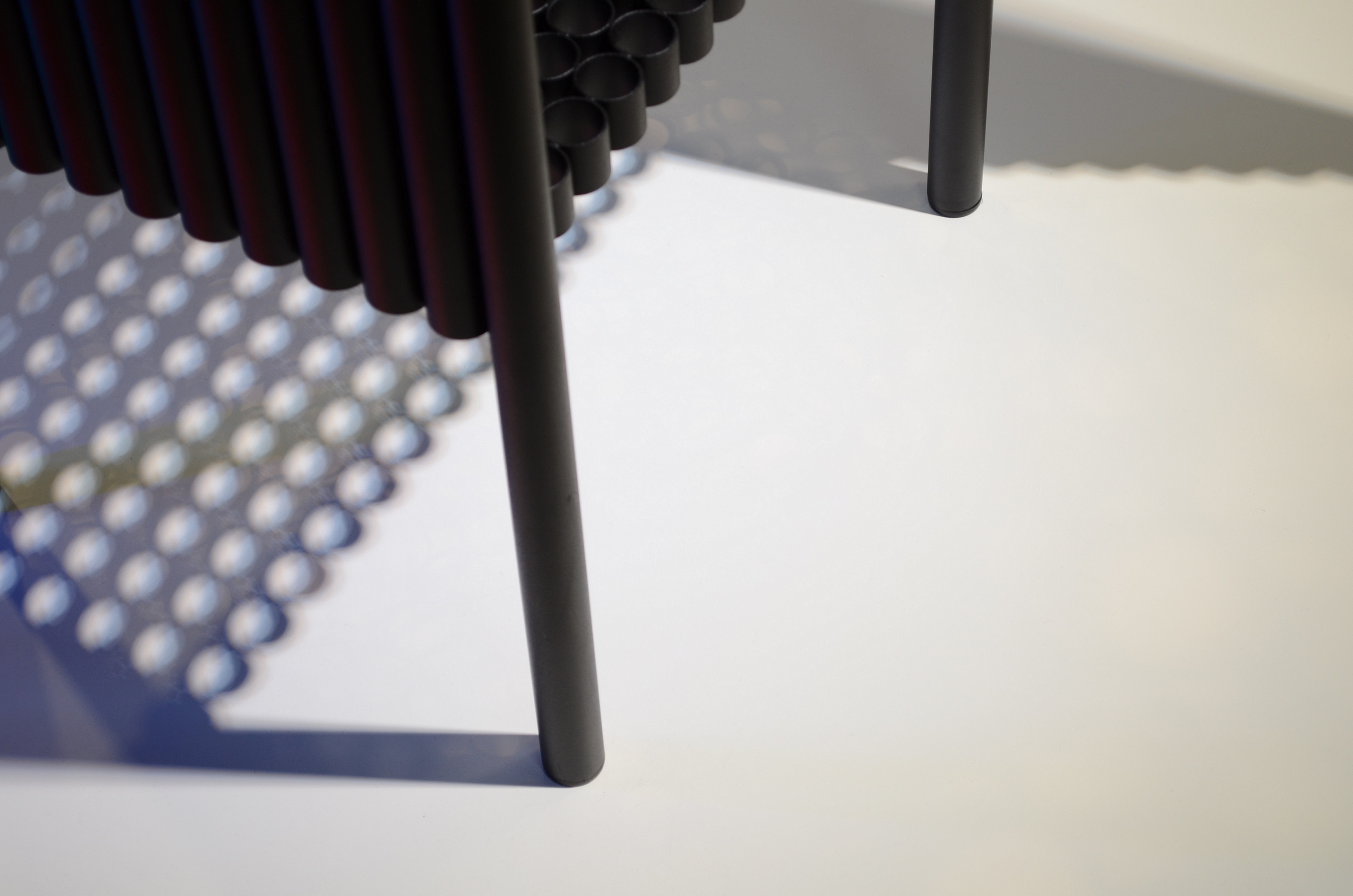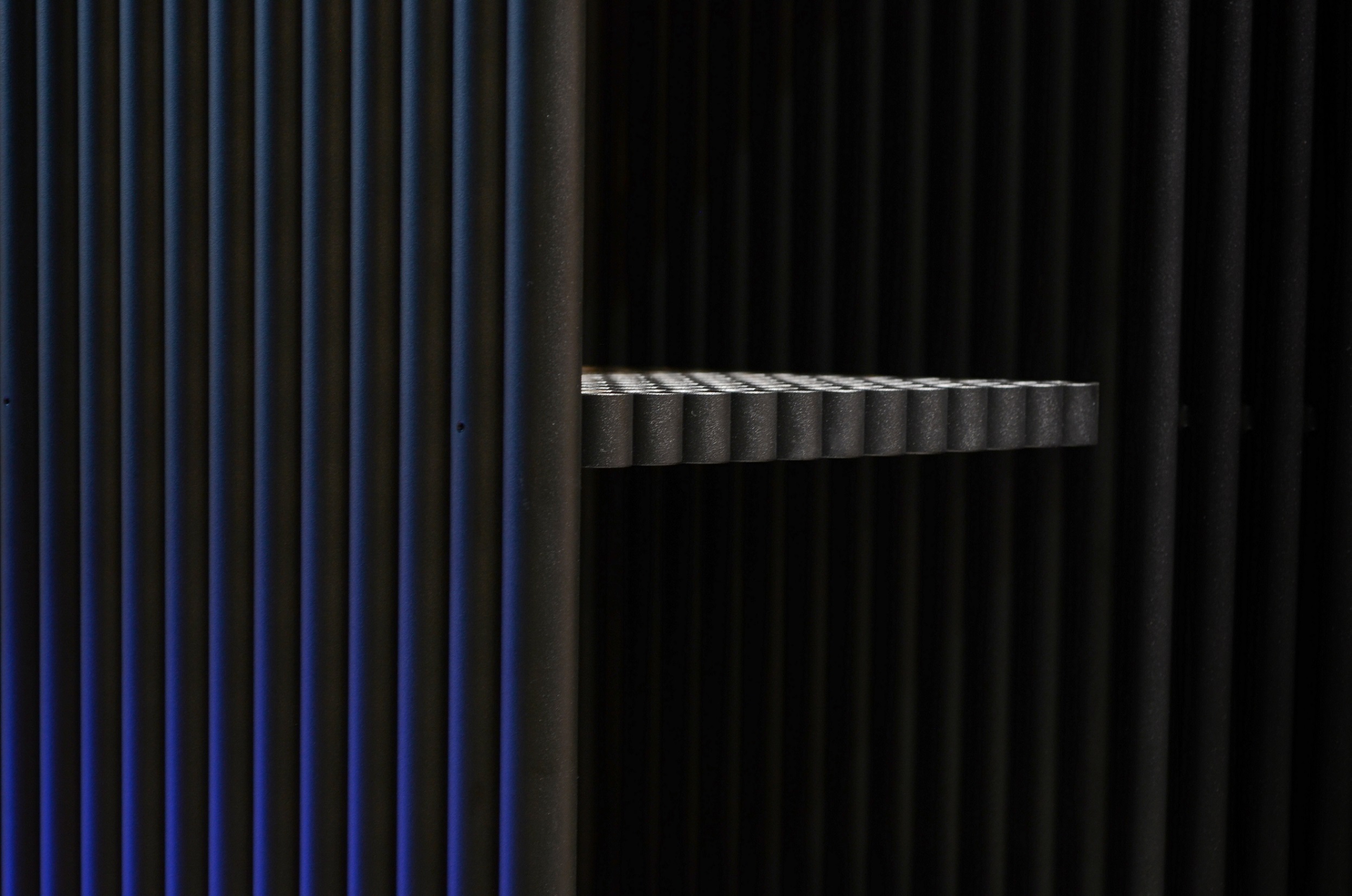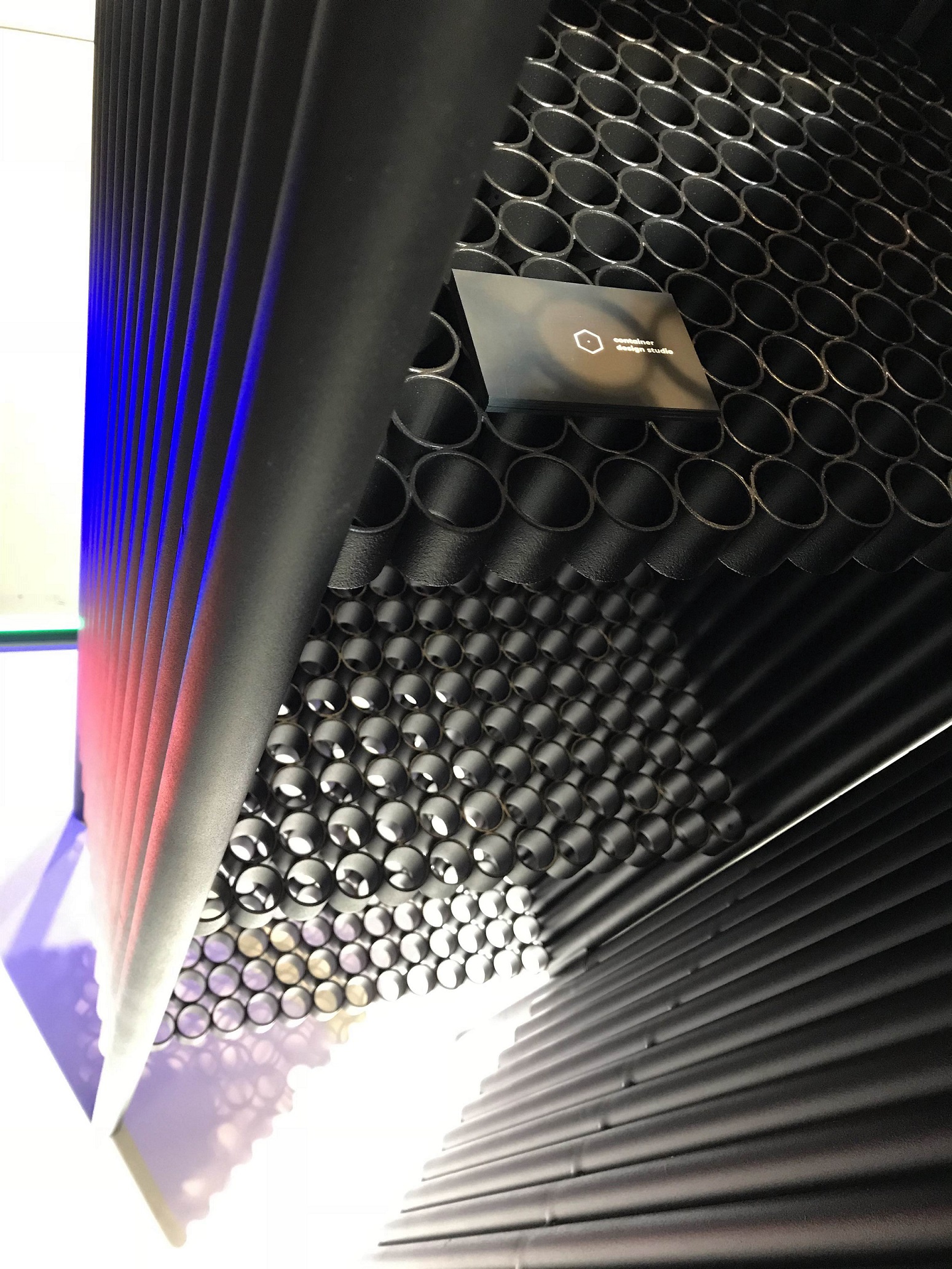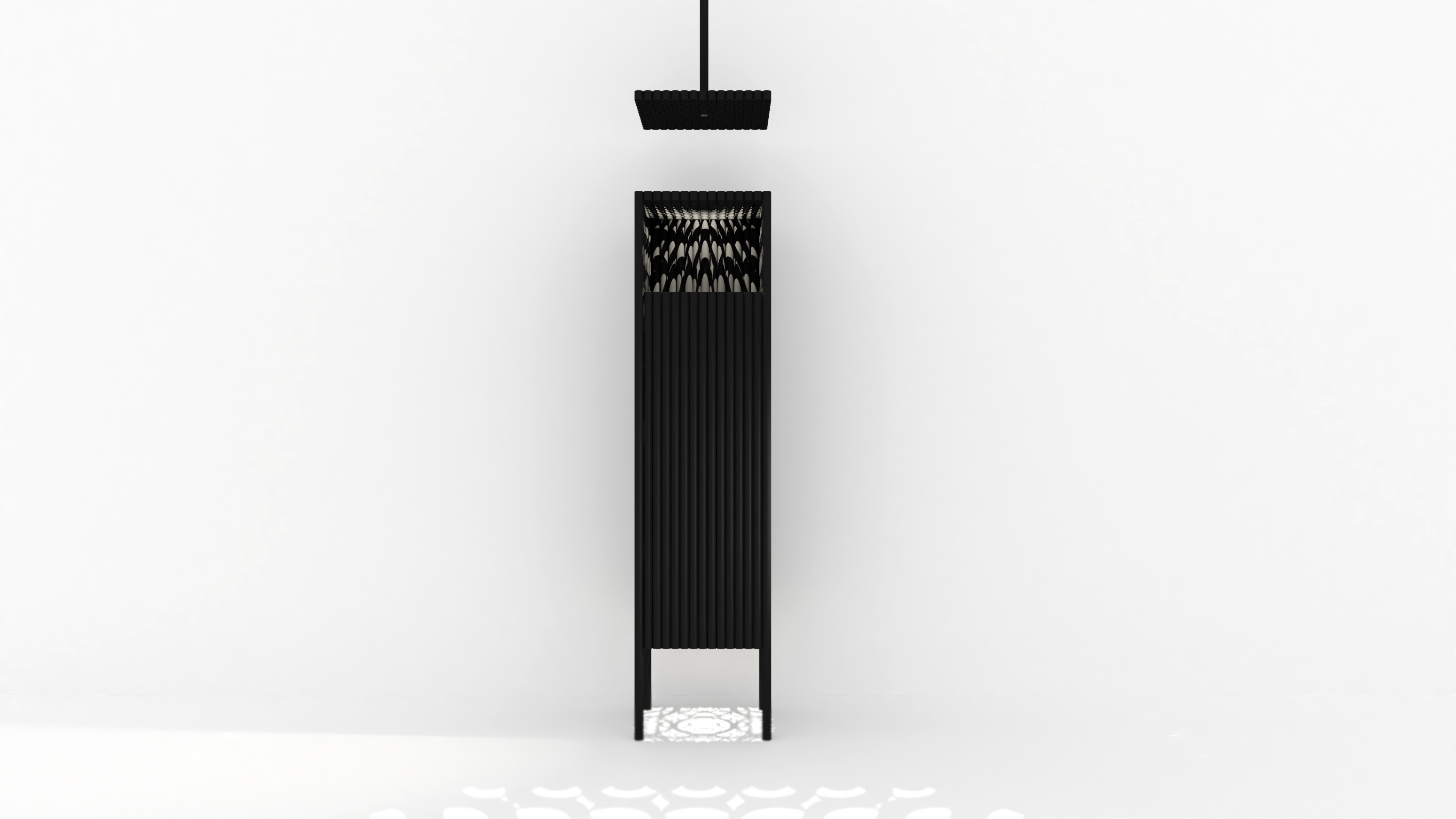 breathable furniture
Description
The object here becomes part of the architecture and continuation of the walls. Being a practical utilitarian item, the shelving unit provides emotional satisfaction and inspiration at the same time.